Flying Dog To Release 'Flying Dog Brewhouse Rarities'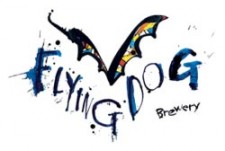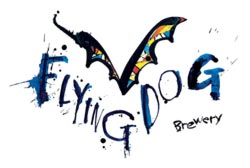 "Too weird to live, too rare to die" – Hunter S. Thompson
Brewhouse Rarities is a new series from Flying Dog Brewery of limited-release beers that will go beyond the boundaries of conventional beer styles. Each one is the brainchild of our individual brewers at Flying Dog. Releases over the year will include styles like an Imperial Hefeweizen, Black Lager with cherries, Belgian Dubbel and others.
Released on the first of every month of 2012, these beers will be available on draft only and will only be available in the mid-Atlantic.
The first in our Brewhouse Rarities series is an Imperial Hefeweizen, which will be released on January 1.
Imperial Hefeweizen
ABV: 7.3%
Specialty Malts: Malted White Wheat, Flaked Wheat
Hops: German Perle
Tasting Notes:

Appearance: Robust gold with healthy yeast haze
Aroma: Sweet malt with banana and clove undertones
Mouthfeel: Full-bodied and highly effervescent
Taste: Bready with banana and bubblegum fruitiness
Finish: Crisp snap of malt and spice
Food Pairings: Washed rind cheeses, green apple, nuts, artisan bread, key lime pie