Firestone Walker – South Oregon Expansion News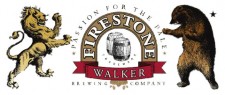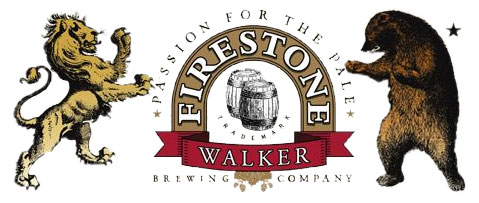 Paso Robles, CA –  Firestone Walker Brewing Company announced their expansion into southern Oregon. The brewery is partnering with Western Beverages of Eugene, Bend, Burns, Coos Bay, Roseburg, Klamath Falls, Medford, and Newport.
"We've had great success already in the Portland market and look forward to bringing our beer to new areas in the rest of Beer Nirvana," said David Walker, Firestone Walker's co – proprietor.
"We are making beer history with partnering up with Firestone Walker and their phenomenal beers." said Brian Belobradic Western Beverage's General Manager.
DBA, aka Double Barrel Ale, Firestone Walker Brewing Company's flagship, Pale 31 and Union Jack IPA will all be available beginning in March. Beer lovers in Oregon can look forward to 22-oz. bottles, six-packs, and their highly awarded draft selection of Firestone Walker's three pale ales. DBA is a British style pale ale partially fermented in a union of oak barrels, a traditional, mid 19th century British brewing method for pale ale. Pale 31 is a classic California style pale ale and Union Jack, two-time gold medal winner at the Great American Beer Festival, is an India Pale Ale loaded with hops.
In Addition to the highly awarded Firestone beers, the legendary beers of Nectar Ales formerly of Humboldt County will also be available. Nectar Ales beers are made with All natural ingredients and packaged with recycled paper with printed soy based inks. They also produce the cult beer Hemp Ale, a very rare brown ale made with all Natural Hemp Seeds that will finally be legally available in Oregon for the first time.