Duvel Moortgat USA Announces Jeff Krum as New President
(Kansas City,MO) – Duvel Moortgat USA today announced that longtime company veteran Jeff Krum has been appointed president of Duvel Moortgat USA, Boulevard Brewing Company and Brewery Ommegang. He assumes the role from Simon Thorpe, who will continue in an advisory capacity through the end of August.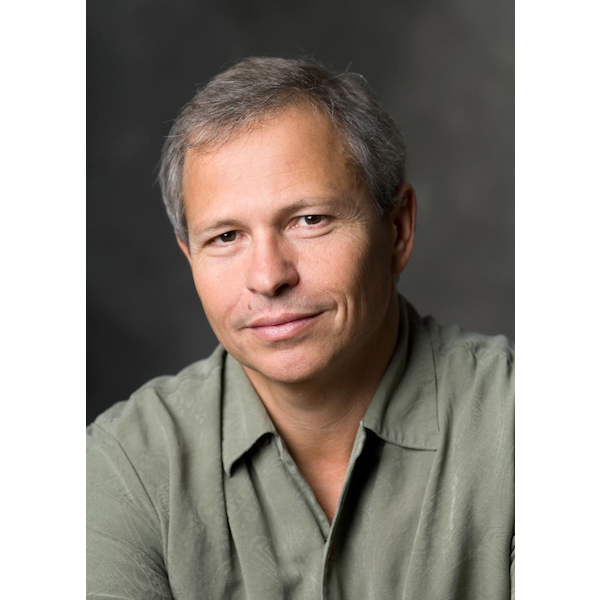 "Since coming together as a family of breweries in 2014, we've made great strides growing our business in this dynamic and ever-changing industry," said Michel Moortgat, CEO of Duvel Moortgat NV. "We are grateful for Simon's strong leadership, and wish him the very best in his future endeavors. Jeff's deep roots in our company, extensive experience and strong commitment to our organization make us confident he is the right person to oversee our US operations."
Krum joined Boulevard in 1994 and played a key role in the company's growth, serving as chief financial officer for 20 years before transitioning to vice president of corporate affairs for the combined companies in 2014. Krum is a co-founder of Ripple Glass, formed in 2009 to provide a regional solution to glass recycling, and is active in civic affairs, serving on the board of directors of the Kansas City Streetcar Authority, the Downtown Transportation Development District and the Kansas City Economic Development Corporation.
About Duvel Moortgat
Duvel Moortgat is a fourth generation, family-owned craft brewer based in Puurs, Belgium. The company owns and operates several breweries in the United States and Europe, including Boulevard Brewing Co. in Kansas City, MO, Brewery Ommegang in Cooperstown, NY and Firestone Walker Brewing Co. in Paso Robles, CA; Duvel, Brasserie D'Achouffe, Liefmans, Vedett and Maredsous in Belgium; and Brewery Bernard in the Czech Republic. For more information, visit www.boulevard.com, www.ommegang.com,www.firestonebeer.com and www.duvel.com.