Devil's Canyon Brewing Adds Hefeweizen to Kaleidoscope Series
(SAN CARLOS, CA) – Devil's Canyon Brewing Company will release a Hefeweizen as part of its seasonal Kaleidoscope series. The Bavarian-style beer debuts on draught and in 22 oz. bottles starting May 4 in the brewery's taproom and at select retailers.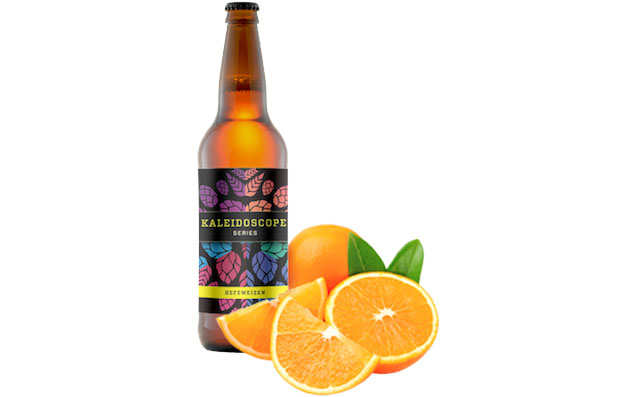 "Hefeweizen is the perfect beer to sip as it gets warmer out," said Chris Garrett, the brewery's owner. "We made ours with California oranges, which is a nod to our region's agricultural history."
The Kaleidoscope series plays on seasonality, with quarterly releases that reflect consumer tastes that change with the weather. Future brews in the series include a Pilsner in time for late summer months and a Cream Ale to coincide with the holidays.
Said Garrett, "With the Kaleidoscope series, we take classic styles and add unexpected flavors, like golden raspberries in our Golden Strong Ale and coriander in our White IPA."
Kaleidoscope Hefeweizen will be available on draught at Devil's Canyon Beer Garden Fridays starting on May 4, with retail placements to follow. The long-running series of events features the brewery's craft beers, food trucks, and live music. Beer Garden Fridays are kid- and dog-friendly, a rarity in public events.
"Making great beer is important to us, but there's nothing greater than sharing it with our community," said owner Garrett. "We're always excited to bring the next great beer to our supporters, and the Kaleidoscope Hefeweizen is no exception."