Cerveceria Colorado – Grand Opening on Cinco de Mayo 2018
(Denver, CO) – Cerveceria Colorado, a craft brewery focused on celebrating the culture and flavors of Mexico, will open its doors to the community on Cinco de Mayo, 2018, with a grand opening fiesta.  The new brewery is located at 1635 Platte Street, the space that formerly housed the Denver Beer Co. Barrel Room. Cerveceria Colorado will utilize recipes inspired by and developed in partnership with several Mexican craft breweries, highlighting the idea that craft beer is an inclusive, collaborative, and celebratory art.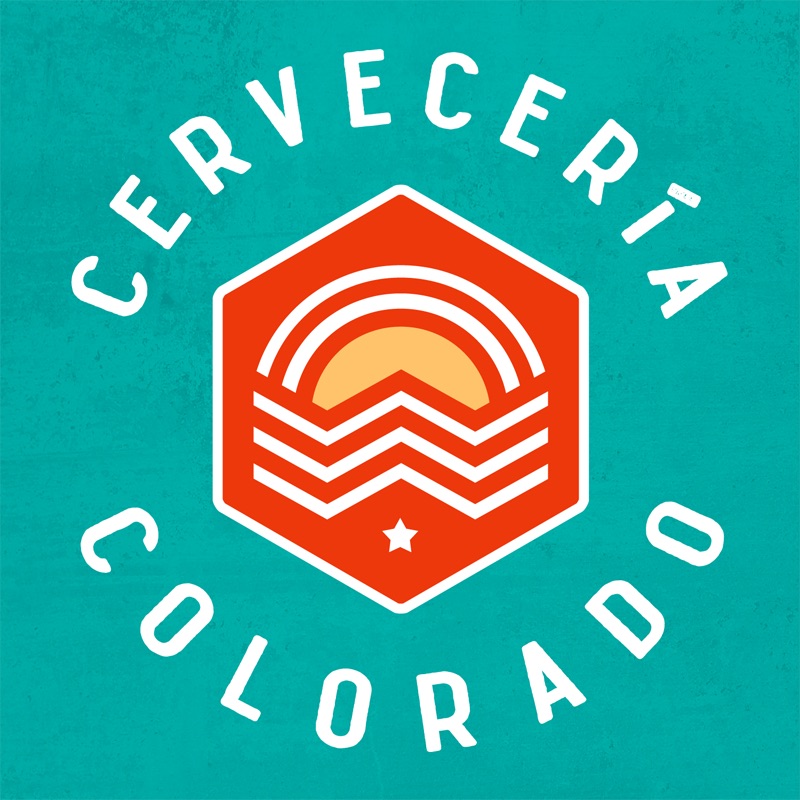 Cerveceria Colorado will brew beers utilizing traditional Mexican ingredients and flavors such as cinnamon, chillies, nopal, chocolate, mole, lime, and agave.  Many of the beer recipes were created in collaboration with Mexican craft breweries including Cerveceria de Colima, La Bru, Cerveceria Escollo, and Casa Cerveza Cru Cru, and highlight the heritage and unique character of Mexico's diverse regions. The opening beer lineup includes:
CoCo – Chocolate pale ale
Señor Piña – Pineapple Blonde
¡Venga! – Traditional Mexican lager (try this Chelada style with rimmed salt and a lime wedge.)
Barrica Reserva – Tequila barrel aged Saison
Churro Stout – Sweet Stout aged on vanilla beans and cinnamon, created in collaboration with Cerveza Cru Cru in Mexico City
Cocolimon – Kettle sour with zested limes, aged on shredded coconut created in collaboration with Cerveceria de Colima in Colima, MX
Nopalito – Wheat Beer with nopal created in collaboration with Cirquera(cerveceria) from Querétaro, MX.
Poblano Pils – Mexican lager aged on smoked fresh poblano peppers
"We can't wait to open our doors to the community," stated Denver Beer Co. co-founder Patrick Crawford. "Our goal for this brewery is to create a welcoming, inclusive atmosphere for friends, family and neighbors to explore the rich and diverse flavors and culture of Mexico through craft beer."
On the first 6 Fridays after opening, Cerveceria Colorado will host "Happy Hours" to benefit different non-profit organizations who work in and for Denver's latino communities.  20% of proceeds from the events will go directly to these six organizations which include Museo de las Americas, Latin American Educational Foundation (LEAF), The Challenge Foundation, Colorado Immigrants Rights Coalition, and Latino Peace Officers Association. Details on the dates and timing for these events will be posted on social media @cerveceriacolorado.
The grand opening celebration will be held on May 5, 2018 beginning at 11 a.m.  The party will feature a ribbon cutting ceremony, Mexican-inspired food trucks, tres leches cake tasting, pinata smashing, and a photo booth. For more information, visit www.cerveceriacolorado.com or visit on social media @cerveceriacolorado.
###
About Cerveceria Colorado
Cerveceria Colorado believes beer is inclusive, collaborative, and celebratory.  We seek to honor the traditions, flavors and culture of Mexico by utilizing traditional Mexican ingredients, flavors, and processes to create innovative styles of beer.  Our beer is brewed to be shared with family and neighbors, and to build bridges in our communities. www.cerveceriacolorado.com