Deschutes Brewery Expands Michigan Availability Footprint
(Bend,OR) –   Deschutes Brewery announced today its craft beers will be available in more areas of Michigan beginning September 1, 2015. The Oregon-based brewery will partner with Alliance Beverage for distribution of its beers along the Western Shoreline, Fabiano Brothers for the Central Michigan area, and Daniel L Jacob & Co for Ann Arbor South. This move substantially expands Deschutes' footprint in Michigan.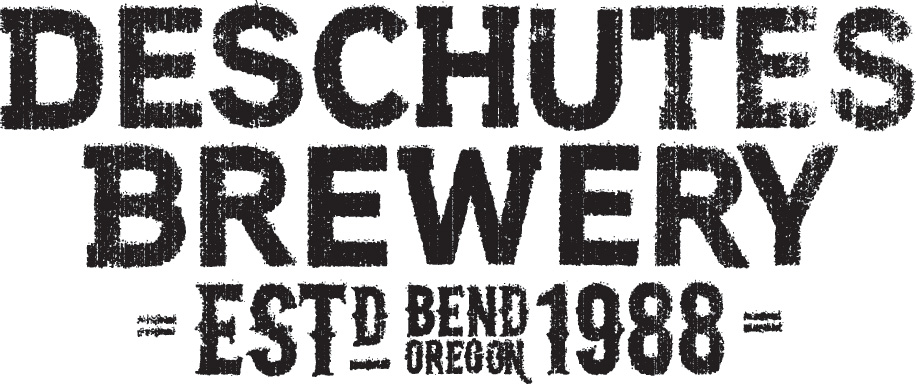 Stacy Denbow, Business Development Director for the brewery, said, "We knew it would take us awhile to fill in Michigan, but it was always about making the right decisions instead of quick ones.  I'm confident in our new partnerships and we're excited to expand our presence in the state."
Beer is slated to arrive September 1 in the new territories. Initially, Deschutes Brewery will offer Mirror Pond Pale Ale, Black Butte Porter, the nation's number one selling craft porter, Inversion IPA, and its winter seasonal, Jubelale. In addition, Deschutes will offer Variety Packs in 12-packs and Obsidian Stout Nitro exclusively on draft.
Denbow continued, "We are thrilled to launch these new territories to coincide with our new packaging.  And the Variety Pack will feature two brands, Pinedrops IPA and Armory XPA, that you won't be able to find in any other format."
These new areas of Michigan will round out the brewery's geographic expansion for 2015.
About Deschutes Brewery
Named as OUTSIDE's Best Places to Work in both 2013 and 2014, Deschutes Brewery was founded in 1988 as a brew pub in Bend, Oregon. Still family and employee owned 27 years later, the brewery is known for brewing a diverse line-up of award winning beers including the popular Black Butte Porter and Mirror Pond Pale Ale. From the beginning, the focus has been on crafting the best beer and food using only the finest ingredients.  In 2008, the brewery opened a second pub in Portland's Pearl District. Deschutes Brewery now ships beer to 28 states, the District of Columbia, and around the world from its main brewing facility located on the banks of the Deschutes River.  To find out more, visit www.DeschutesBrewery.com.