Deschutes Brewery Expands Distribution to Wayne County, MI
(Bend, Oregon) – Deschutes Brewery announced today its craft beers will be available in Wayne County, Michigan beginning June 1, 2015. The Oregon-based brewery will partner with West Side Beer Distributing's Romulus Office for distribution of its beers in the South Detroit area. This move expands Deschutes' presence in Michigan beyond its fall 2014 distribution in Grand Rapids, E. Lansing, and Kalamazoo.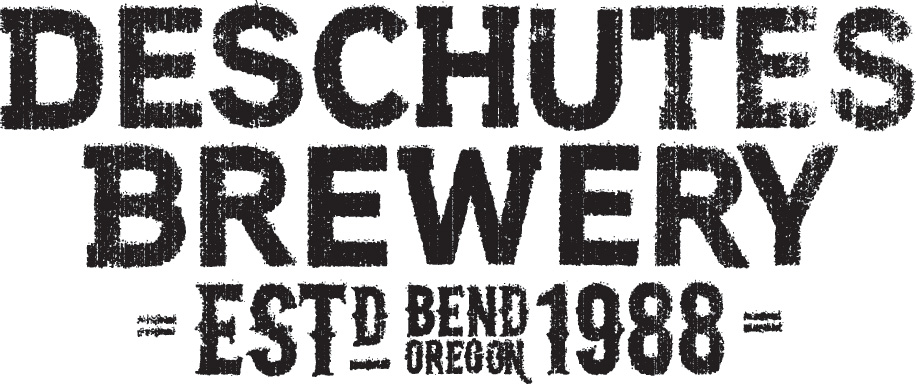 Stacy Denbow, business development director for the brewery, said, "We've seen a tremendous amount of excitement since our Western Michigan launch last fall, complemented by great execution from West Side Beer. Our fans in Michigan are passionate about their craft beer and we're looking forward to them being able to get Deschutes in the Detroit area now."
Beer is slated to arrive June 1 in the SE corner of Wayne County serviced by West Side. Initially, Deschutes Brewery will offer Mirror Pond Pale Ale, Black Butte Porter, the nation's number one selling craft porter, Fresh Squeezed IPA, and its summer seasonal, Twilight Summer Ale. The beers will be available only on draft until fall of 2015 when they will be release in six-packs.
Denbow continued, "We've been preparing to expand our distribution area in Michigan over the past couple of years, but we always want to make sure we can provide adequate supply to our fans and partner with wholesalers that share our core values. We're hoping to soon open more of the Detroit Metro area, and eventually move into the rest of the state. It's important to us to take our time, assess the situation thoroughly and do what is best for our customers there."
Deschutes launched in Ohio, Kentucky, Central and Western Pennsylvania, and Wisconsin last year. State College, PA and parts of Michigan will round out the brewery's geographic expansion for 2015.
About West Side Beer Distributing
West Side Beer Distributing distributes a portfolio of great domestic, imported and craft beer across 14 different counties to over 4,000 retailers in Michigan. The family-owned company started in the Metro Detroit area in 1965 and now has 400 team members working out of locations in Grand Rapids, Kalamazoo, Lansing and Romulus. To learn more, visit www.westsidebeer.com or connect via Facebook (/WestSideBeer), Twitter (@WestSideBeer) or Instagram (@WestSideBeer).
About Deschutes Brewery
Named as OUTSIDE's Best Places to Work in both 2013 and 2014, Deschutes Brewery was founded in 1988 as a brew pub in Bend, Oregon. Still family and employee owned 27 years later, the brewery is known for brewing a diverse line-up of award winning beers including the popular Black Butte Porter and Mirror Pond Pale Ale. From the beginning, the focus has been on crafting the best beer and food using only the finest ingredients. In 2008, the brewery opened a second pub in Portland's Pearl District. Deschutes Brewery now ships beer to 28 states, the District of Columbia, and around the world from its main brewing facility located on the banks of the Deschutes River. To find out more, visit www.DeschutesBrewery.com.