Denver's River North Brewery Changes Direction
(Denver, CO) – River North Brewery, Denver's perennial purveyor of fine Belgian-style and barrel-aged ales, is preparing to broaden its malty worldview — a move that will certainly satisfy hop heads and lager lovers alike.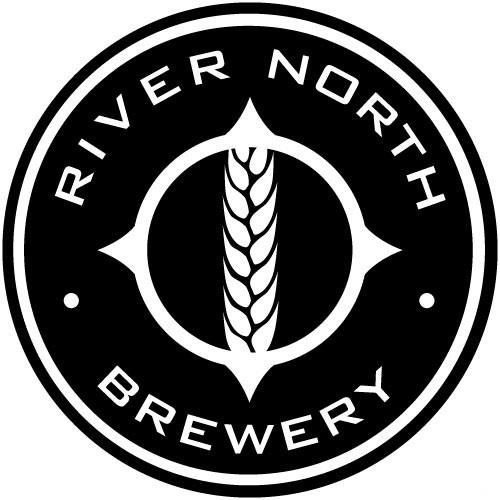 River North's flagship Belgian-influenced brews like White, FarmHouse and J. Marie will soon have some American and German inspired brethren.
River North Pils, a dry-hopped German style lager, is already flowing in the brewery's taproom, and will hit bars around Denver this week. Today, the brewery will also tap Hooray for Hops Vol. 1: Inexplicable Hoppenstance, the first in a series of American IPAs. This first rendition is loaded with Simcoe, Cascade, El Dorado, Falconer's Flight and Columbus hops. Behind that: River North Porter, a sessionable robust dark brew perfect for fall, and another American IPA, Hooray for Hops, Vol. 2: Electric Lupuloo.
While these beers are draft-only for now, the brewery recently commissioned a new Crowler machine for filling 32-ounce cans straight from the taps at its 6021 Washington Street taproom. In the long term, several of these upcoming beers and their descendants will make their way to 6-pack cans on store shelves across Colorado in early 2017.