Craft Beer News Roundup: AleSmith, Dogfish Head Bruery Collab, Upright, Pike, Four Peaks and Wachusett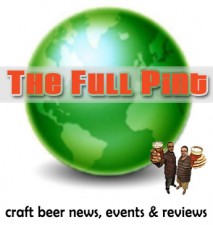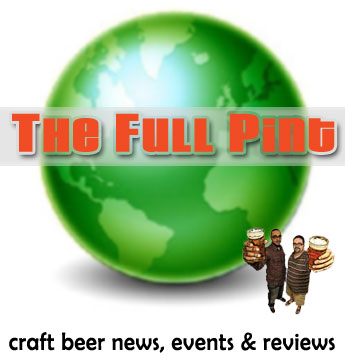 Here's a quick roundup of juicy little craft beer news tidbits.
In this edition, read about AleSmith, A DFH/Bruery Collab, Upright Brewing, Four Peaks as well as Wachusett. Cheers!
AleSmith – We've been getting a lot of questions about when Summer YuleSmith will be out this year, expect to see it in the next couple weeks.
Dogfish Head/The Bruery – Per a Reserve Society email – "If you haven't figured it out from the subtle hints we've dropped recently on Facebook, we are excited to announce that we will be brewing a beer in collaboration with Dogfish Head and we plan on brewing it next week at The Bruery!"
Upright Brewing – "This Friday new Sole Composition series Rose City Seven bottles out at the Tasting Room. Only 10 cases available. Possibly something else even rarer…"
Pike Brewing – "We have a new "pilot" brewing system and our first brew will be served next week at the pub! "Pike Red Relief" Imperial Red Ale, brewed with Fresh Chinook Hops in the boil and bittered with Columbus Hops. It was then Dry Hopped with Palisade Hops to finish at 7.5% ABV $6.00 a pint and all proceeds for the sale of each Pint go to the Red Cross for Japan."
Four Peaks – "We have recently updated our website to include all of the places currently selling our Hop Knot In cans throughout Arizona!  Bear in mind that certain locations have been known to sell out so please, feel free to call the establishment beforehand!  I cannot stress that enough!"
Wachusett – Country Ale got a packaging facelift. "Each bottle holds the same Country Ale formula you love, with a new packaging design as distinctive as its flavor. Country Ale was Ned, Kevin and Quinny's original brew in 1994 and has grown to be one of the best-selling ales in Central Massachusetts. With a perfect balance of hops and malt, you'll want to Enjoy this brew With Friends year-round. Click this link to see the new look. http://bit.ly/meDoHi