Celebrate The Official Ballast Point Day Tomorrow!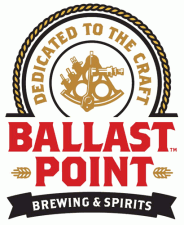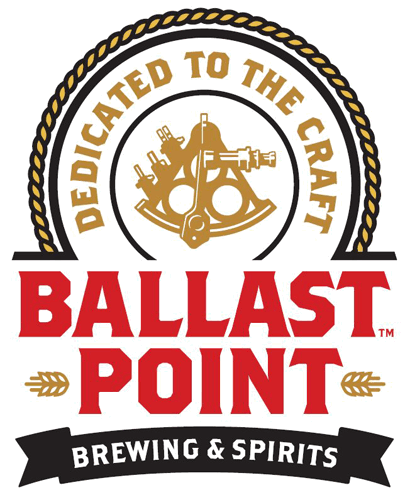 It is upon us once again.  Saturday, May 18th, is officially Ballast Point Day in the great city of San Diego!  It has been three years since our enlightened City Council proclaimed it as such.  How time files.
This year the official Ballast Point celebration is at the High Dive on Morena Blvd.  They will have a killer selection of Ballast Point brews on tap and cocktatils made with our spirits.  It should be an awesome time.
We are also going to tap Casks at both of our brewery locations.  At Linda Vista we will be pouring Sculpin with coffee beans and at Scripps it's Dorado with Willamette and Cascade dry hops.  Both should be just fantastic.
In addition, if you wear BP gear and mention Ballast Point Day at the brewery you will receive a 10% discount on your entire tab.
Thanks again for another great year San Diego.  We love you!
Cheers!
Follow Ballast Point on Twitter
Follow Ballast Point on Facebook