Bell's Brewery Expands Distribution to West Virginia This July
(COMSTOCK, MI) – Bell's Brewery is excited to announce that it will head to the great state of West Virginia in July with three new distributor partners.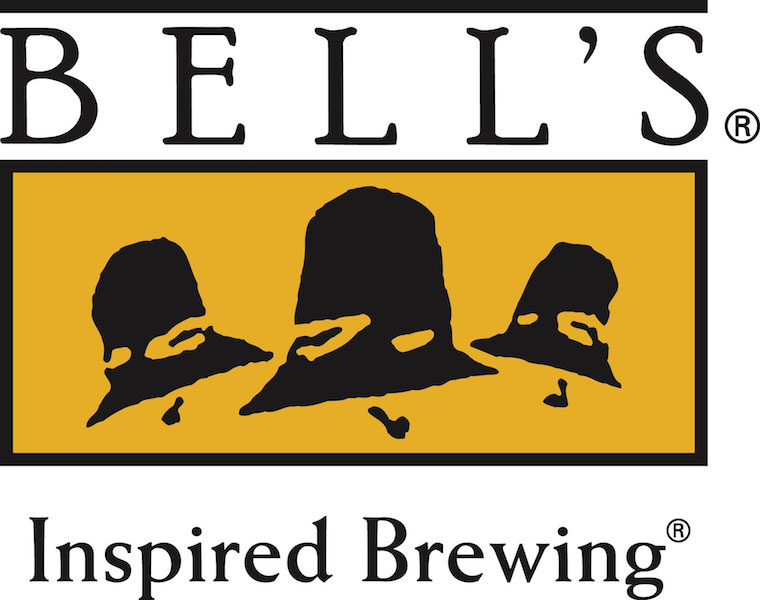 Proud Eagle, Mountain Eagle and Northern Eagle will help bring Bell's entire portfolio to the counties listed below.
Bell's fans should look for beer to be on store shelves by mid-July.
Bell's announced its intent to distribute to Mississippi, along with Arkansas and Louisiana this past December. Bell's beer will also head to South Dakota, Nebraska and Kansas. By the end of 2016, Bell's will be distributing to 30 states, in addition to Washington DC and Puerto Rico.
Launch celebrations are also being planned. Additional information will be announced at bellsbeer.com and on Bell's social media as it becomes available.
ABOUT OUR NEW DISTRIBUTOR PARTNERS:
Proud Eagle, Mountain Eagle and Northern Eagle are a coordinated state wide distribution system of beer and wine products in West Virginia. With seven warehouses throughout the state they are able to provide unparalleled daily service to the entire state. The network takes great pride in a collective commitment to quality assurance, customer service, brand recognition, and a passion for beer and wine. The companies are owned and operated by Bill Rucker, Scott Parkes, and Jim Linsenmeyer.
COUNTY BY COUNTY DISTRIBUTION
Mountain Eagle
Fayette
Greenbrier
Lincoln
Logan
McDowell
Mercer
Mingo
Monroe
Nicholas
Raleigh
Summers
Wayne
Wyoming
Northern Eagle
Barbour
Berkeley
Braxton
Brooke
Doddridge
Gilmer
Grant
Hampshire
Hancock
Hardy
Harrison
Jefferson
Lewis
Marion
Marshall
Mineral
Monongalia
Morgan
Ohio
Pendleton
Pocahontas
Preston
Randolph
Taylor
Tucker
Tyler
Webster
Wetzel
Proud Eagle
Boone
Clay
Jackson
Kanawha
Mason
Pleasants
Putnam
Ritchie
Roane
Wirt
Wood
ABOUT BELL'S BREWERY, INC.
Bell's Brewery, Inc. began in 1985 with a quest for better beer and a 15 gallon soup kettle. Since then, we've grown into a regional craft brewery that employs more than 470 people over a 23 state area, in addition to Puerto Rico and Washington DC. The dedication to brewing flavorful, unfiltered, quality craft beers that started in 1985 is still with us today. We currently brew over 20 beers for distribution as well as many other small batch beers that are served at our pub in Kalamazoo, the Eccentric Cafe. Our ongoing goal is to brew thoughtfully, creatively and artistically. 100% family-owned and independent, we strive to bring an authentic and pleasant experience to all of our customers through our unique ales and lagers. For more information, please visitbellsbeer.com.