October events from SweetWater Brewing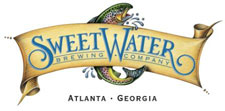 It's official, beer is cheaper than gas. And since you can't even find gas in the South these days (unless you fight some old lady at the pump after waiting an hour) might as well fill up on something delicious.
Candler Park Fall Fest
The Candler Park Fall Fest is an annual festival sponsored by the Candler Park Neighborhood Organization. The festival celebrates the Candler Park community with over a hundred vendors, great local musicians, food, a road race, children's entertainment and a tour of some of Atlanta's most beautiful homes. SweetWater Brews will be flowing throughout the park all weekend long
This year's festival will be held from October 11 to October 12, 2008, in Candler Park. Check out their website for more info.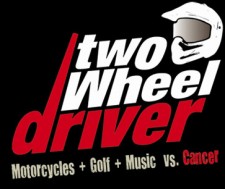 TWO WHEEL DRIVER is a unique and inspiring 'philanthropic road show' fusing motorcycles, golf, and music to raise money for the battle against cancer in communities across America via the newly established Randee Foundation, celebrity charity golf tournaments and benefit concerts
October 22nd – Charity Golf Tourny at Wolf Creek
October 23rd – Benefit Concert in Atlanta
To sign up for the golf Two Wheel Driver Golf click here (pdf)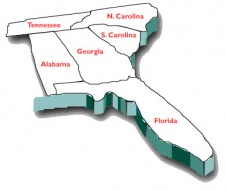 Bringing Our Brews Closer to You
You've asked for it and now you've got it! Your livers have been fairly warned.
SweetWater's brews are now in Charleston, Tuscaloosa and Clemson!
Coming Soon:
Charlotte – November
Raleigh-Durham & Greensboro – December
SweetWater Draft House
Celebrates 1st year in Hartsfield-Jackson
It has been a year since we opened the SweetWater Draft House & Grill at the Atlanta Airport. Be sure to head on over to Concourse B before your next flight to enjoy a coldie!