Time For A Festbier! (Whatever That Is)
It's September, and time to talk about the many names of festbier, the amber beer we get to drink as summer winds down. You know: Oktoberfest. Märzen. Vienna. What's the difference?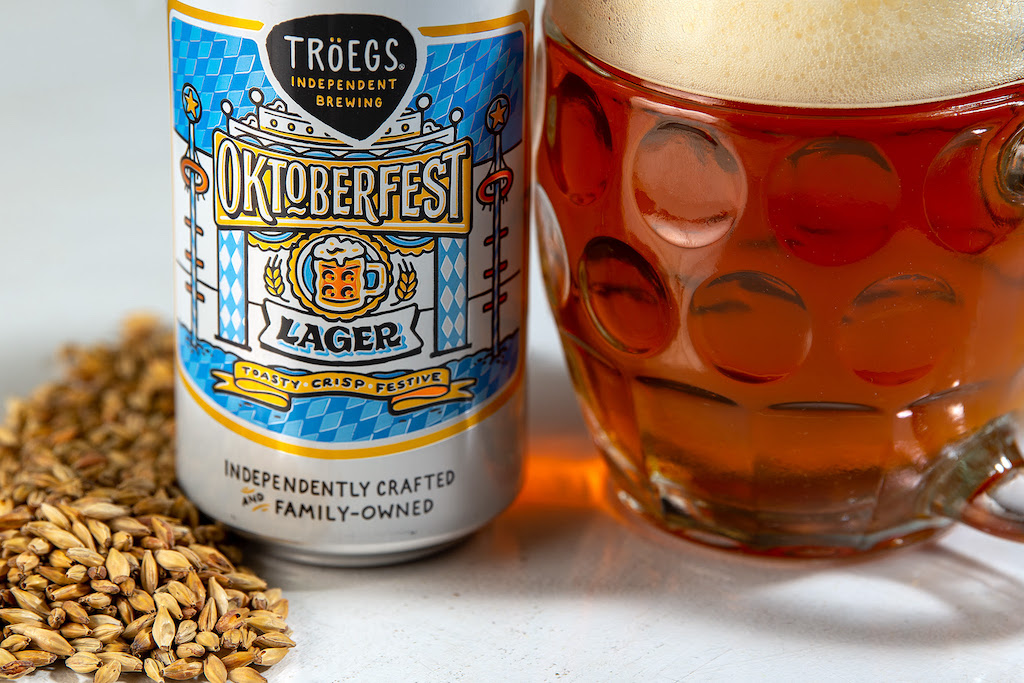 To start with, the beers Americans know as "Oktoberfest" are not the kind of beer they're going to be drinking at the actual Munich Oktoberfest. The beer that has been served – for the past fifty years or so! – in September at Oktoberfest (that's really how it works, look it up) is not amber in color; it's a deep golden lager, malty-dry, with just a pleasant hint of Noble hop aroma.
It is eminently drinkable, delicious, and is absolutely "Oktoberfestbier." That's what the six Munich breweries that are allowed to pour at the Wies'n (the meadow-like park in Munich that is the site of the fest) all call it. No argument allowed, it's their event, their tradition, their rules. Don't argue with Germans about beer; they simply won't listen.
What's the amber stuff we're drinking, then? If that's not what they're serving in Munich, why do we make it that way in America? What's possibly even more odd is that almost all of the German beer labeled "Oktoberfest" or "Märzen" that we import is also that amber color. Why?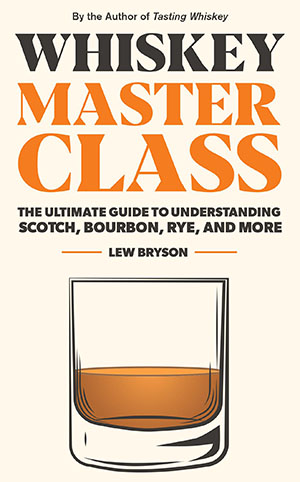 In this one thing, we're more traditional than the Germans. Or more hidebound, take your pick. The beer on the Wies'n used to be that amber color (though there were probably lighter-colored beers also available as early as the 1890s). That's what the American homebrewers and NATO service veterans who started the first wave of craft breweries decided was Oktoberfestbier, once and forever.
We kept making the amber stuff, because there's a strong tendency in craft brewing to make classic beer styles in 'traditional' ways. The German brewers learned that we're only going to buy that same type. They gave in, and for us, they make it the way their granddads did. It doesn't hurt that it's a delicious beer that goes well with a lot of our favorite foods: pizza, pretzels, barbecue, roasted chicken.
But what's the difference between the different beer names you'll see coming out for Fall celebration: festbier, amber lager, Vienna lager, and Märzen? Honestly? Not a lot.
Let's look at those names. Märzen is German for "March." Why? Before the advent of mechanical refrigeration, it was hard to cool boiling wort and keep clean fermentation in warmer weather. So the Bavarian brewers would brew non-stop in March, then store the stuff in cool caves and keep drinking it over the summer. This became the beer for Oktoberfest because it was cool enough to brew again, and they would drink up the last of the summer stocks. As I once put it in another story, "that's why August is when you get the beer that's brewed in March…named for the October festival that actually happens in September."
Festbier or Oktoberfestbier is pretty self-explanatory: it's beer for the fest. And "Amber lager"? Duh. But what about that last one, Vienna lager? It's made with a specialty malt called Vienna, because that's where it was developed in the 1840s by a maltster/brewer named Anton Dreher. Dreher's kilned malts developed a reddish-amber color, and a toffee/caramel flavor.
Now that we know the names, how are they different? Turns out, not by much. Even when you look at the definitions, the numbers, written for competitions, there's a lot of overlap. They're all lagers, all expected to exhibit "toasted malt" character (I remember long arguments on USENET beer groups in the 1990s over whether "toasted character" was even a thing; it appears the "toasters" finally won, and took over the GABF!), and all falling roughly in the 'amber' color range.
The categories vary somewhat on high/low ABV and color, but again, there's a lot of overlap. I was a bit surprised to see that even "American Amber Lager" is mainly differentiated by allowing – but not requiring! – a higher hop level. (I've got a quick guide to the various types for you at the end.)
All in all, though, it's pretty much what the brewer decides to put on the label. It doesn't even have to be a lager. There are some ale-brewed festbiers, sometimes called harvest beers. There used to be a lot more of them, back when American craft brewers didn't do lagers that often, but they're still around. I like them too, and have no problem drinking them.
Does it matter which one of these you're drinking? Served cold, in a hearty mug, under trees with good friends and a plate of sizzling sausages, pretzels, and cheese with mustard… It's one of the last connections to the fall harvest for most of us, a last gasp for outdoor drinking till April. Drink the mellow, malty, amber (or deep gold) beer of your choice, with my blessing. Prost! Zum Wohl!
A Compendium Of Amber Beers – This is how I see it. They mostly fall in the 5.0 to 6.0% ABV range. There's not a lot of difference, and there are going to be ones that don't fit. That's cool. Have another.
Aletoberfest – Any malty, amber/brown ale released for fall drinking.
American Amber – A hoppier version of Märzen, often with some caramel flavor and a lighter body.
Festbier – Pretty much the same as Märzen. Yeah. It's Märzen. Might be called Oktoberfest in America.
Märzen – Old school, long-lagered malty amber lager, released in late August.
Oktoberfestbier/Wies'n – Deep golden lager, malty-dry, with a hint of Noble hop aroma.
Vienna – A clever way to brew/sell Märzen year-round. Slightly less ABV, a little bit sweeter…or not.
Lew Bryson is the Senior Drinks Writer at The Daily Beast. Contributor to Bourbon+, Craft Spirits Magazine.
 Author of Whiskey Master Class, Harvard Common Press (2/18/2020 release); "To enhance your knowledge in the magical world of distilling, my friend Lew Bryson is the perfect place to start." — Colum Egan, Bushmills master distiller
Another great whiskey book I wrote: Tasting Whiskey, Storey Publishing; "Tasting Whiskey is a book that I would have loved to have had close at hand when I first started getting into whiskey." — David Wondrich, author of Imbibe and Punch