Firestone Oaktoberfest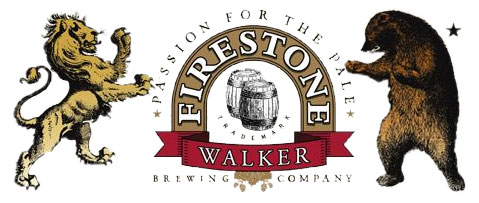 Firestone Walker Oaked Vienna Lager aka Firestone Walker Oaktoberfest
5% abv
Chilled draft beer poured into a room temperature pint glass.
Appearance
Light to medium amber color with pasty white foam on top. The head leaves little lace notches after each sip.
Aroma
Mostly malt smells with a distinct bread/biscuit aroma added from the Bavarian lager yeast.
Taste
Fresh and clean with a refined malt taste. I really enjoyed how this beer blended the five malts and still managed to find a way to keep the taste so balanced. I could have used a little more hop presence from the German Hallertau but I know that's not very traditional.
Mouthfeel
Light for a lager but bold enough to stand up to red meats. Carbonation was minimal.
Overall
This is an extremely limited seasonal beer that is only available on draft in California. I was lucky enough to try it at the Toronado last week and I fell in love. The oaky flavor goes perfect with the spicy noble hops and sweet Vienna malts. Many people know this beer as FW's Oaktoberfest. Whatever you call it, it is one outstanding brew!