VIDEO – Stone Brewing Co. Gives Us A Look at New Liberty Station Brewhouse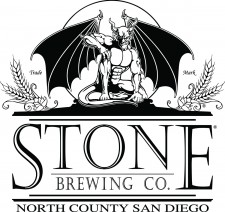 Less than a year ago, Stone Brewing Co. announced expansion news in the form of a new brewery and restaurant at Liberty Station in San Diego, not that far from their home base in Escondido, CA.  
Here's a sharp and snazzy YouTube video showing the progress of that expansion.  Cheers.