Two Brothers Brewing Announces Two Brothers Cellar Club
(Warrenville, IL) – Since 1996, Two Brothers Artisan Brewing has been a pioneer in the Chicago craft beer scene, developing beers that push the boundaries of flavor and innovation. Over twenty years later, that passion for producing well-balanced, high-quality beers remains stronger than ever as Two Brothers continues to create, tweak and perfect beers across a wide array of styles.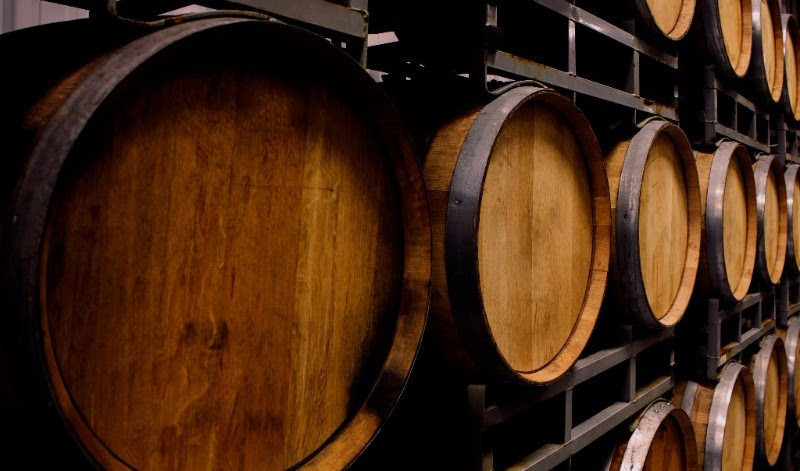 A large part of that innovation and creativity is found in the Two Brothers Special Projects Division and Sour Program. With an emphasis on bold experimentation, these programs often produce some of the most flavorful beers in the brewery and have resulted in multiple awards and accolades. This includes beers like Sour Beer No. 2, which won the Gold Medal in the Wood- and Barrel-Aged Sour Beer category at the 2014 Great American Beer Festival and Phenomenomnom, a bronze medal winner at the Festival of Barrel Aged Beers.
"We've been around for a while, but we don't rest on our laurels," said Two Brothers co-founder, Jason Ebel. "We know today's craft beer drinker is always looking for something new, something different. That's where our passion to experiment and push the envelope comes from."
And with those fans in mind, Two Brothers has established the Two Brothers Cellar Club. Created for those "looking for something more," the Two Brothers Cellar Club is a year-long membership program where members will enjoy specialty beers, exclusive to club members. Members of the Cellar Club will enjoy two exclusive 750 ml beers four times a year. Members will also receive numerous perks including discounts on food, beer, events and merchandise and access to member-only events and one-of-a-kind experiences throughout the year.
"The Cellar Club is a great way to showcase our brewing creativity and experience to our fans," said Ebel. "But it's more than just the beer. We wanted to show our appreciation and reward our fans with this exclusive club and give them experiences that only the Cellar Club can provide."
Inaugural memberships are available at www.TwoBrothersCellarClub.com.
About Two Brothers Brewing Company
Two Brothers Brewing Company was founded by Jim and Jason Ebel in late 1996. In the past 20 years, the brand has expanded to include a 40,000-square-foot brewing facility in Warrenville, Illinois, award-winning craft beer, five artisan restaurants, specialty-grade coffee, a distribution company and a line of hand-crafted spirits. Two Brothers Brewing Company currently offers seven year-round beers, nine seasonals and a number of artisan project releases throughout the year. With an unrelenting passion for producing high-quality, well-balanced beers that push the boundaries of flavor, Two Brothers remains 100% family owned and staunchly independent.