Tired Hands Brewing Unveils New Production Facility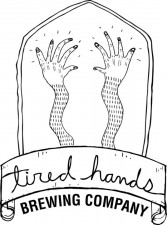 (Ardmore,PA) – It is with great pride and humble excitement that I present to you the next chapter in the life of Tired Hands. Located at 35 Cricket Terrace in our fair town of Ardmore, this beautiful building will serve as our production facility (capable of producing up to 10,000 barrels of our Strange & Beautiful beer per year) as well as a secondary brewcafé (focusing on a very different culinary theme than our existing café). Both establishments will offer wildly different draft offerings as well (we will soon have room for hundreds of oak barrels).
While we don't have a proper name for our new facility just yet, we are all unbelievably excited to increase our contribution to the blossoming Philadelphia brewing scene.
Thank you all for your love and support throughout the past (almost) two years of operations. Stick with us… We are just getting started.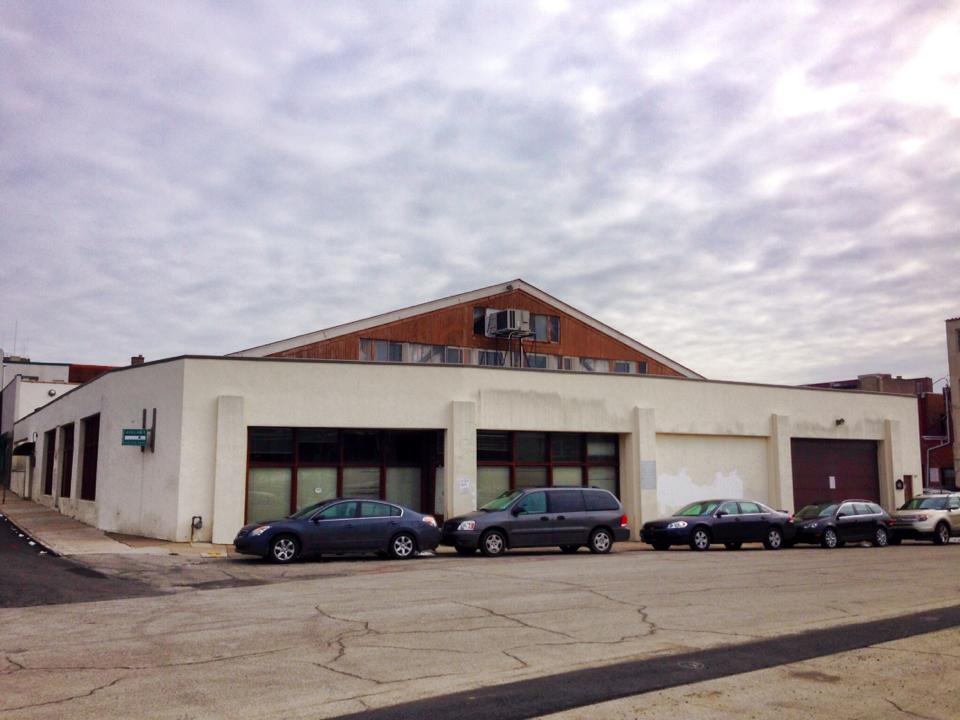 Picture courtesy of Tired Hand's Facebook