This Weekend's Feast of Saint Arnold to Raise $60,000 for Texas Children's Hospital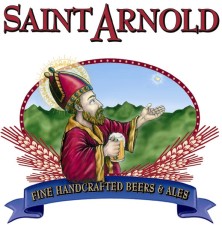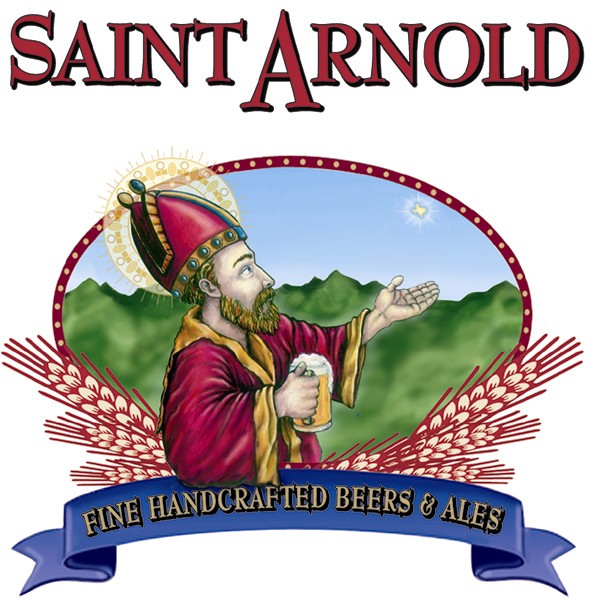 (Houston,TX) – Saint Arnold Brewing Co., the oldest craft brewery in Texas, expects its annual Feast of Saint Arnold event this weekend will raise over $60,000 for Texas Children's Hospital's Inflammatory Bowel Disease (IBD) Center. The Feast of Saint Arnold, begun in 2011, honors the Houston brewery's namesake, St. Arnold of Metz (582-640), who is the patron saint of brewers. The event, which features four main courses as well as hors d'oeuvres and dessert all accompanied by a variety of regular and special brews, is sold out.
Funds raised support the research work being conducted by Richard Kellermayer, MD, PhD, which focuses on the developmental origins of IBD, including Crohn's disease and ulcerative colitis. Dr. Kellermayer is studying the effects of so-called "fecal transplants," which involve giving participants in the study stool specimens from healthy adult individuals to change the microbes in the patient's gut. Funds also are earmarked to cover the cost of Texas Children's Camp Survived It All for gastrointestinal (GI) patient who otherwise would not be able to afford going.
"This is a wonderful event that weaves together everything Saint Arnold is about – bringing together people who celebrate the tradition of great beer and food and give back to our community," said Saint Arnold Founder/Brewer Brock Wagner. "We are proud of our association with Dr. Kellermayer and with Texas Children's Hospital's IBD Center and we couldn't be happier to see our funds really making a difference by advancing the understanding and treatment of IBD."
The Feast of Saint Arnold will start at 5 p.m. Sunday, July 19, at Saint Arnold Brewing Co.'s Beer Hall at 2000 Lyons Avenue in Houston.
Saint Arnold's philanthropic spirit is deeply engrained in the company's culture. The brewery's team in the BP MS150 raised more than $369,000 this year. Additionally, Saint Arnold donates a portion of proceeds from the sale of two year-round beers to various charities. Wagner recently presented a check for $18,000 to the Galveston Historical Foundation from the sale of Saint Arnold Elissa IPA, which supports the upkeep and repair of the beer's namesake, the tall ship ELISSA. Saint Arnold Ale Wagger helps raise funds for various animal welfare organizations throughout Texas and Florida.
Saint Arnold acknowledges the support of Feast of Saint Arnold Platinum Underwriters Silver Eagle Distributors and Mellanox Technologies Inc. Gold Underwriters include Frost Bank and the Tybur family. Silver Underwriters include Friends of Martha, Martin Frost & Hill, MicroStar Keg Management, Buchanan Shaklee Distributor and the Tybur family. Bronze Underwriters include Action Box, Burner Combustion, Carolyn Pelts, Mary Kay Sr. Sales Director, Chefs Produce, Corby Jones & Jana Mayberry, Del Papa Distributing, Diamond McCarthy LLP, Fusion Acupuncture, Jennifer and Oscar Vasquez, Middleton Raines + Zapata, and Yardley.
About Saint Arnold Brewing Company
Saint Arnold Brewing's 16 brews are made and sold by the company's staff of 74 dedicated employees. Ranked 46th on the Brewers Association list of top craft breweries, Saint Arnold was listed by USA Today as one of the "10 great places to see what's brewing in beer," and Smart Meetings magazine named it among the "Top 5 breweries to host an event." Saint Arnold is located at 2000 Lyons Avenue and its brewery tour and tasting is offered every weekday at 3:00 P.M. and Saturdays starting at 11 A.M.
www.saintarnold.com – @SaintArnold – Facebook