The Perfect Crime – Stone / Stillwater / Evil Twin Collaboration Details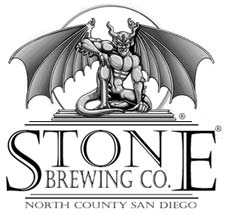 Over the past 24 hours on Stone Brewing's social media outlets (t,f,i), they have been teasing us about their latest collaboration with Evil Twin Brewing and Stillwater Artisinal Ales.  They've just released the name of the beer on Facebook as The Perfect Crime.  Here is what else we've found out about the beer.
The Perfect Crime 
Brewed by Brian from Stillwater, Jeppe from Evil Twin and Mitch from Stone.
Style: Smoked Black Saison with Oak Smoked Wheat
Malt Bill: Wheat Malt, Oats, Carafa
Hops: Cluster, East Kent Goldings and Chinook Hops