The Fort Collins Brewery Introduces Two Smoked Beers for New Series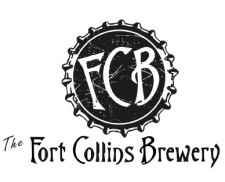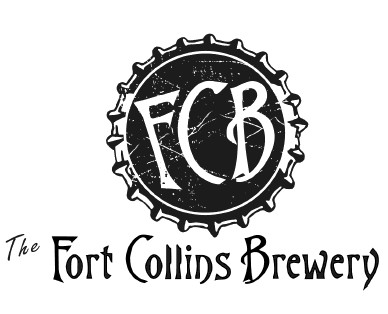 FCB (The Fort Collins Brewery) has been brewing smoke beers since its founding in 2003, namely Z Lager and Kidd Black Lager, but they are approaching this niche style from a new direction with Out of the Ashes: a series of limited release beers intended to explore the varied and unique qualities that smoked malt can contribute to beer.
"Smoke beers are a niche style," says Charles Stanley, FCB's marketing director. "We're brewing this series for a relatively small group of beer enthusiasts, and because we love smoke beers, of course."
Smoke beers receive their name from the unusual way the malted grains are dried and roasted. Rather than being dried in a kiln as conventional malts are, smoke malts are dried over an open flame, which imparts smoky flavors and aromas that carry over into the beer. The character of smoke malts can vary significantly due to the type of wood burned during the smoking process and the level to which the malt is roasted, thus allowing for a wide variety of flavors and aromas within the smoked beer category.
That said, few varieties of smoked malt are generally available, so FCB is working with Copper Fox of Virginia to produce small quantities of specialty smoked malts for the Out of the Ashes series.
The first two members of the series, Rauchbier (which won a Gold Medal at GABF in 2012 under the name Bambostic) and Mesquite Chili Lime Ale, will be released at a party at FCB on Sunday, August 25th. Thereafter, a limited number of bottles will be available to bars, restaurants, and liquor stores. FCB has not finalized decisions as to what states will have access to this first release in the series.
"We're only producing 20 to 40 barrels of each style, most of which will be in 22oz bottles with a little bit in draught, so availability is going to be very limited, and it is likely that neither of these beers will be released again," says Stanley. "Instead, we'll use the series to continue to experiment with new styles inside the smoke niche."
The next beer in the Out of the Ashes series can be expected in late 2013 or early 2014, with three or four releases per year thereafter.
Additional Links
FCB Website: www.fortcollinsbrewery.com
Facebook: Facebook.com/FortCollinsBrewery
Twitter: Twitter.com/FortCollinsBrew
Copper Fox Website: www.copperfox.biz