Stone Old Guardian '13 Odd Beer Will Be….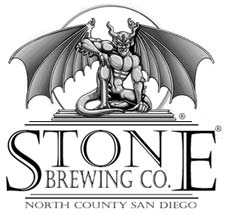 If you recall in late 2010, Stone announced it would release a spin off of their Stone Old Guardian and Stone Imperial Russian Stout in the name of  "Odd Beers for Odd Years."  They made Old Guardian BELGO Barleywine and Belgo Anise Russian Imperial Stout for 2011.
With 2013 on the way, we did some digging to find out what was in store for the Odd Beers for Odd Years. We've confirmed Old Guardian will be brewed with Oak Smoked Wheat malt from Weyerman. It will be a smokey wheat wine of sorts.  We have not confirmed the twist on IRS, but have been told coffee has been identified as one of the potential ingredients.
Stay tuned for the subsequent official word and tasting notes here at The Full Pint.