Stone Brewing Secures Distribution in all 50 States
Amidst an ever-changing landscape in the craft beer industry, Stone Brewing announces its triumphant presence in all 50 states, achieved while maintaining fierce independence alongside its distribution partners and steadfast fans. Stone beers will hit bars, restaurants and retailers throughout West Virginia beginning this week, completing Stone's 50-state charge to bring it's original "West Coast style" beers to hop lovers across the country.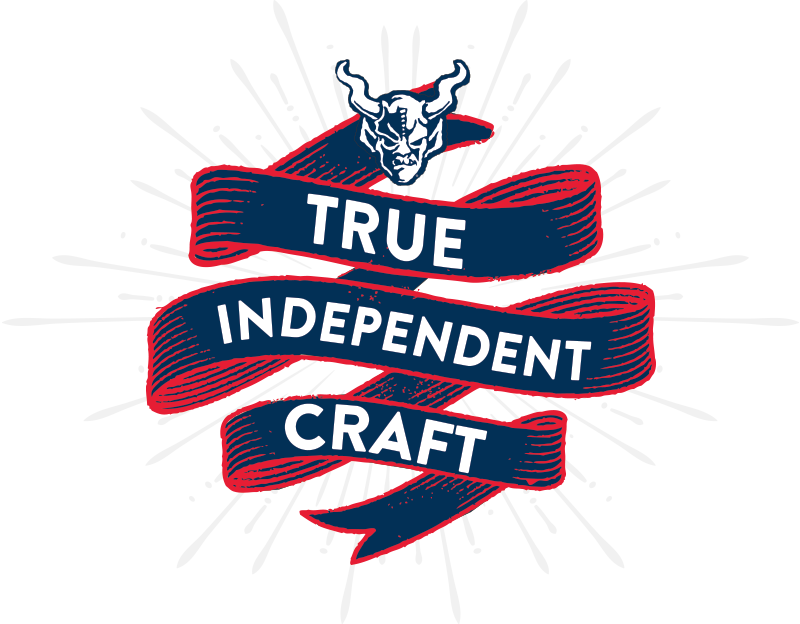 "Our goal has always been to deliver bold and fresh, hop-forward beers to as many fans as possible and we've just conquered one major milestone in doing so," said Dominic Engels, Stone Brewing CEO. "With so many options for high quality craft beer in every state, it's an honor to see such a demand for our beers across the entire country. Now that we're here, our commitment to fans nationwide is to remain truly independent and continue to deliver innovative and fresh Stone beers."
Stone Brewing took on 2017 with aggressive expansion plans made possible by the addition of Stone Brewing – Richmond's 250-barrel brewhouse. State distribution expanded in 2017 to include Oklahoma, South Dakota, North Dakota, Wyoming, Mississippi and culminating with West Virginia via Mountain State Beverage this week. In addition to all 50 states and Washington D.C., Stone Brewing now distributes to 35 countries and Puerto Rico.
Fans in The Mountain State are invited to attend events celebrating the official launch featuring an impressive lineup of hop-forward beers at locations throughout the state. For information on all Stone events and to locate select beers in every state, go to find.stonebrewing.com.
About Stone Brewing
Founded by Greg Koch and Steve Wagner in 1996, the groundbreaking San Diego-based Stone Brewing is the 9th largest craft brewer in the United States. Recognized as an award-winning, industry leader, Stone has been listed on the Inc. 500 | 5000 Fastest Growing Private Companies list 12 times, has been called the "All-time Top Brewery on Planet Earth" by BeerAdvocate magazine twice. The multifaceted company is the first American craft brewer to independently build, own and operate their own brewery in Europe (Berlin, Germany), and also opened a production brewery in Richmond, Virginia in 2016. Known for its bold, flavorful and largely hop-centric beers, Stone has earned a reputation for brewing outstanding, unique beers while maintaining an unwavering commitment to sustainability, business ethics, philanthropy and the art of brewing…and pledging never, ever, sell out to the man.  For more information on Stone Brewing, please visit stonebrewing.com or the company's social media sites: Facebook, Instagram, Pinterest, Twitter and The Stone Blog.