Spooktacular Brews to Haunt Your Halloween
With Halloween just around the corner, we're feeling festive here at The Full Pint. Whether your grown-up fun is relegated to beer on your couch post trick-or-treating with the munchkins or you're heading out for a night out on the town, here's a fun list of spooktacular brews for an extra theme-appropriate affair.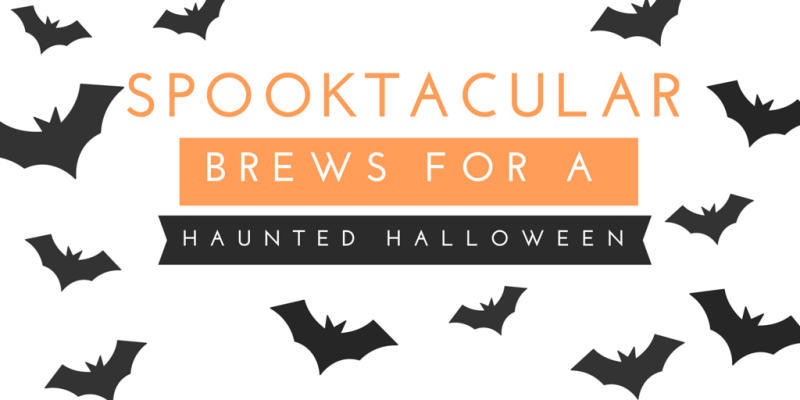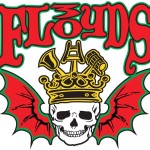 3 Floyds Brewing – Zombie Dust: Easily one of our favorite beers throughout the whole year, this undead Pale Ale from Indiana's 3 Floyds will make you eat your hop-loving heart out. Bonus points for kick-ass label art from comic artist Tim Seeley.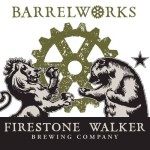 Firestone Walker Brewing – Krieky Bones: Your guests will go wild after trying this Barrelworks gem fermented with sour cherries. Although super limited and not distributed outside of the FW home bases, we just had to include one of our  favorites from their ever-impressive barrel program. Keep your eyes peeled for it — batch #2 was just re-released last month so you might be able to catch it on tap somewhere or at a bottle share near you.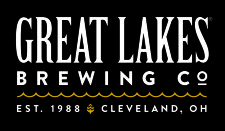 Great Lakes Brewing Co. – Nosferatu: A Midwestern fan-favorite is this vampire-themed Imperial Red Ale from Great Lakes. A sturdy malt backbone and stunning red hue make this one a perfect for fall brew.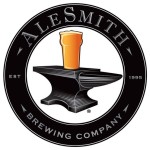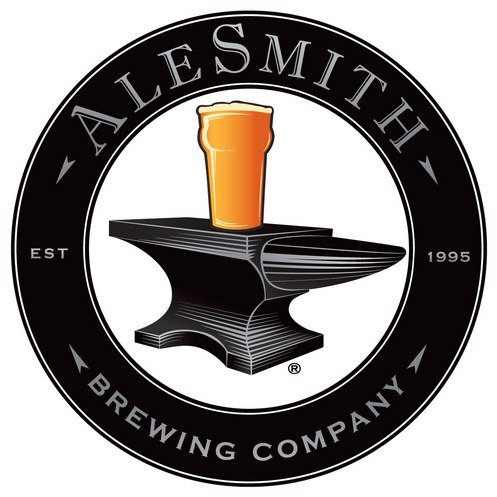 AleSmith Brewing – Evil Dead Red: Brewed annually in time for Halloween, this red ale from San Diego's AleSmith brings a stronger hop profile to the table with notes of citrus and pine to balance out that rich malt sweetness. Bonus points for it being 6.66% ABV.

Rogue Ales – Dead Guy Ale: Long before their reputation for questionable donut-flavored beers, Rogue's Dead Guy was practically a household name. Over the years it has become their most ubiquitous brand and has even built a cult following behind it with people going so far as getting the beer label tattooed on their bodies. Now that's dead-ication!
Got an extra spooky brew not on this list? Tell us about it in the comments!