Ska Brewing Withdraws Distribution from North Carolina Market
(DURANGO, CO) — Ska Brewing, the Durango, CO brewery best known for their popular Modus Hoperandi IPA is announcing their decision to withdraw from the North Carolina Market after 12 years.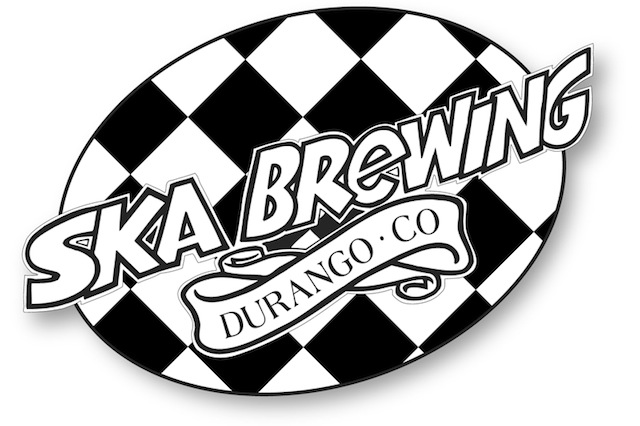 "This is one of the longest relationships we've ever been in," said Ska co-founder and president, Dave Thibodeau, adding, "they were our second market outside of Colorado- we will always care deeply about North Carolina."
The decision comes as demand for Ska's beers continues to climb closer to their Colorado backyard.  Due to capacity constraints, some of Ska's more popular new releases, such as Modus Mandarina, have yet to make the trip beyond Ska's nearest borders.
"There are a lot of folks who have really been there for us over the years and we owe them a debt of gratitude," said Thibodeau, "but there are also some amazing breweries in North Carolina so until we can make it back, it's good to know there's no shortage of terrific beers for them to choose from."
Ska first started selling beer in North Carolina in 2003, when the brewery sponsored their head sales manager's kayak team, Pyranha Kayaks, based out of Asheville.  Eventually Ska signed with Tryon Distributing and has been distributed throughout the state by them ever since.
"Modus was the first canned craft beer in our portfolio," said Brad Johnston, President of Tryon.  "We'll miss them greatly and look forward to their eventual return."
About Ska Brewing
Based in Durango, Colorado, Ska Brewing was founded in 1995 and produces over a dozen award-winning beers including Pinstripe Red Ale, True Blonde Ale and Steel Toe Stout.  Ska was the second brewery in the U.S. to can its craft beers, and eight Ska beers are now widely available in cans:  Modus Mandarina IPA, Modus Hoperandi IPA, ESB Special Ale, True Blonde Ale, Pinstripe Red Ale, Rudie Session IPA and the summer and winter seasonals Mexican Logger and Euphoria Pale Ale. For information, music, and a good time, visitwww.skabrewing.com.  Plug in to the latest updates, beer releases and shenanigans atfacebook.com/skabrew and twitter.com/skabrewing.