Roughtail Brewing Expands Distribution to Kansas
(Midwest City, OK) – Roughtail Brewing Company is pleased to announce that it is expanding its' distribution outside of Oklahoma. Roughtail has signed a statewide distribution agreement with Worldwide Beverage of Lenexa, KS beginning April 1st.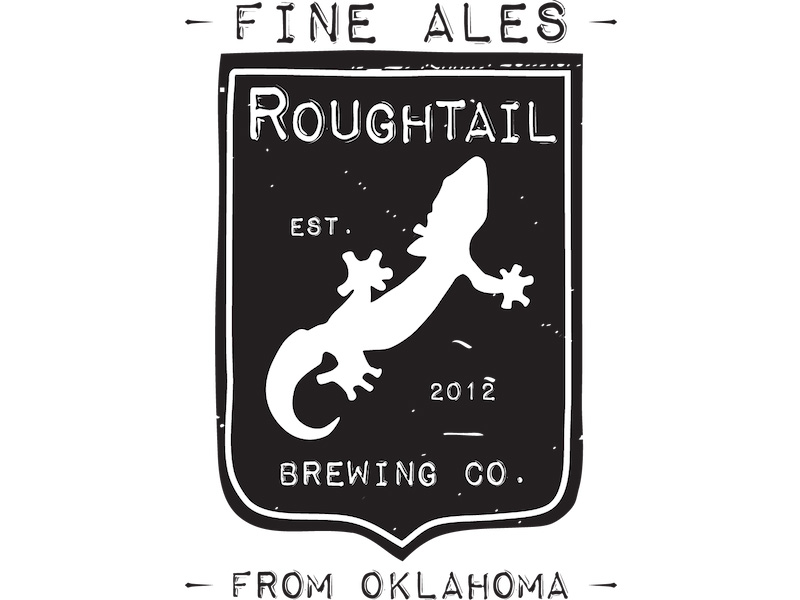 Roughtail Brewing Company will begin shipping cans and kegs at the end of this month and will hold its' official launch during the first week of April. The brewery will lead with Hoptometrist Roughtail IPA, Roughtail Pale Ale, and 12th Round, an American Strong Ale. All will be immediately available for purchase in 16 oz. 4 pack cans and on draft. Specific details for the launch week and retail events will be released before the end of this month. Roughtail Brewing Company will have various team members in the market to execute the launch strategy and kick things off right.
The opening of the Kansas Market coincides with Roughtail's 3rd Anniversary. "We look forward to our anniversary each year," said Tony Tielli, co-founder of Roughtail. "It gives us an opportunity to make a one-off that expresses who we are as a brewery." This year Roughtail is releasing a Blood Orange and Grapefruit IPA. "We're not going to short Kansas consumers when it comes to our beer. They will get the same special releases as our locals," said Blaine Stansel CEO and co-founder.
About Roughtail Brewing Company
Founded by Blaine Stansel and Tony Tielli in 2012 in Midwest City, Roughtail Brewing Company. Today, Roughtail Brewing Company is one of the fastest growing breweries in Midwest City, and operates a sprawling 10 barrel brewhouse. Roughtail specializes in hop-forward American Ales. Roughtail Brewing Company is hell bent on world domination and this move into Kansas is a big step in that direction.
For more information on the launch events beginning April 1, please visit www.roughtailbeer.com/blog/04/16/kansas-release-events