Revision Brewing Hits Snag Launching in W. Sacramento
(West Sacramento, CA / Sparks, NV) – Revision Brewing Company has been looking for a building in the Greater Sacramento Area since September, 2015. Two months ago the company announced that they had "finally found a home," in West Sacramento at 1000 Riverside Parkway. After extensive lease negotiations, the lease was deemed un-agreeable on June 1. Although Revision can't release the specific details, the lease terms were so stringent and unrealistic that the likelihood of violating the lease was seen as too high of a risk.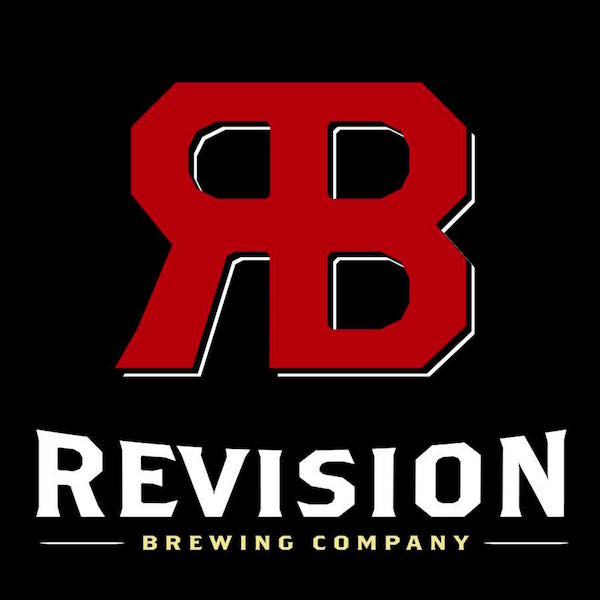 "Our dedication is to make great beer available to our fans and when a location falls through that timeline gets pushed further out; therefore, we have decided to expand our search," said Revision Brewing Company CEO/Brewmaster Jeremy Warren. This decision is far from impromptu. Revision Brewing Company has physically walked through over thirty buildings from Auburn to West Sacramento and that's after filtering through hundreds of properties to see which met the specific needs of the brewery.
"We have come to a crossroads where we have to acknowledge that the options available that meet our specifications have been exhausted in the area. This is a hard reality for us to accept. We love the area, and our community and there has been a great deal of support behind us. We have so many incredible fans in the Sacramento Area," said Warren.
It is extremely apparent that The City of West Sacramento wanted Revision Brewing Company to be part of the community as much as the brewery did. Revision Brewing Company really appreciated all that The City of West Sacramento did to try to help things along and Revision can't speak highly enough about the experience with the city itself. The brewery wants to maintain their loyalty to their Sacramento fans; therefore, Sacramento will likely be the first of the satellite locations. They view this as a highly attainable objective. The building needs for a satellite location are minimal in comparison to that of a larger production facility with a taproom.
As part of the search expansion Revision Brewing Company has started to view buildings in Northern Nevada and is currently considering a building in the Reno/ Sparks area. The possible location is two hours from Sacramento. All but one of the founders have roots in Reno, Nevada and this is where Jeremy Warren, Revision Brewing Company's CEO and Brewmaster originally started his former brewing company, Knee Deep (now located in Auburn, CA). Additionally, Jeremy Warren and Vice President, Darla Roberts are both University of Nevada, Reno alumni.
"This building under consideration is over 50% percent larger and offers a more efficient layout than the previous West Sacramento location that fell through. It can support the original production goals and it still leaves room. Even more so the building owner seems to have a genuine partnership mentality. Warren emphasized, "We love Sacramento and all of the founders reside in the area, but the location change has been necessitated by our commitment to brew world class beer for our fans as soon as possible and to position Revision Brewing Company for long term success."