Results are In – Best Craft Beers of 2018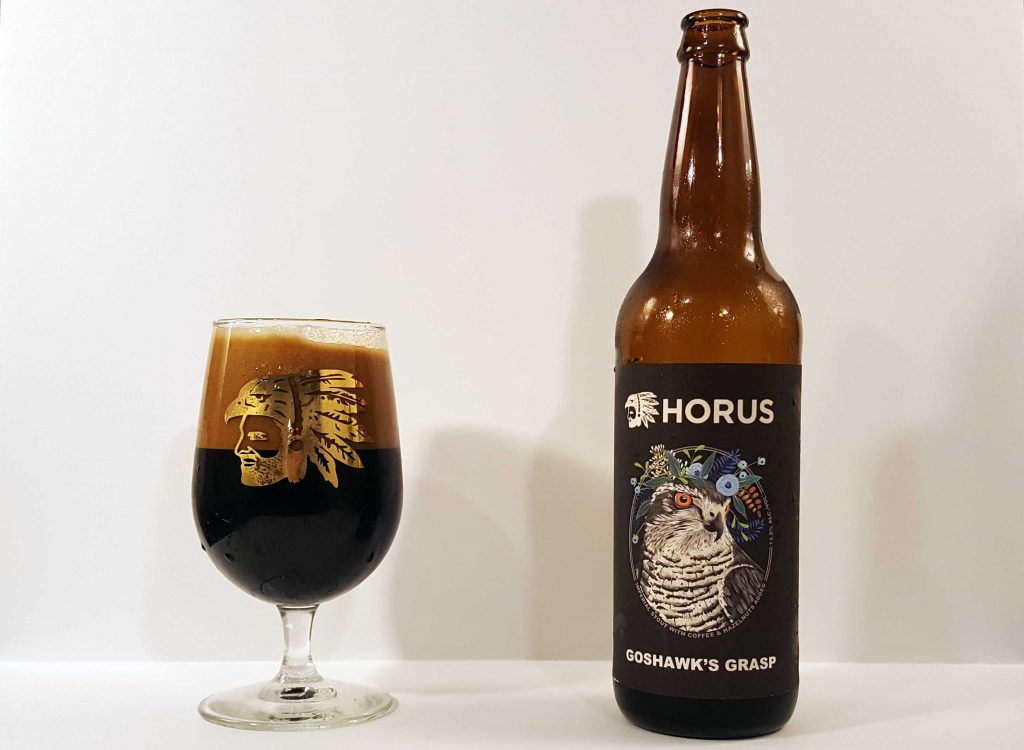 This, year, we mixed up our year end poll to crown the best new craft beer of the year, by instead spitting up the nominees into two categories. The first category was best craft beer of 2018 that was available at the brewery only. The second category was the best craft beer of 2018 that was put into distribution. This year, San Diego breweries took the top spot for both polls, with Pizza Port Jetty IPA winning the best distributed, and Horus Aged Ales Goshawk's Grasp taking the top spot for brewery only released beer of 2018.
Pizza Port Brewing has quietly ramped up from draft only pub offerings to a full on production brewery filling out retail coolers up and down the gigantic state of California, not to mention outlying markets of Nevada and Arizona. They have methodically peppered accounts with interesting new seasonal offerings, and can debuts of local pub favorites for a wider audience to share. This past year, Jetty was one of the beers that up until recently, could only be enjoyed at one of the five Pizza Port locations. Big congrats to the talented brewers and the thirsty drinkers for Jetty's big win.
Kyle Harrop of Horus Aged Ales has been zig zagging all over the country for the past two years, building his brand, and collaborating with some of the newest and most innovative breweries in the country. In 2018, Horus launched the brand properly with some hoppy ales being gypsy brewed out of Wisconsin and rich dessert stouts brewed in North County San Diego. Kyle was able to keep quality and care high by making small run batches of these bottled stouts, and managing sales by selling these stouts online or at festivals. Enter the Goshawk's series. Labeled with the exotic Goshawk bird, Horus came out of the gate strong with Goshawk's Grasp, a thick imperial stout with hazelnuts and coffee, and continued on with Goshawk's Beans and Goshawk's Territory. These beers were very well received as they were the perfect example of a pastry stout, and even the most jaded beer geeks were impressed with the finished products. Grasp was nominated, and ultimately voted one the best brewery only beer poll for 2018.
Here are the results from both polls: