New Holland Brewing Set To Launch In Alabama
(Holland,MI) – Holland, Michigan-based craft brewery and artisan distiller, New Holland Brewing Company has announced distribution of their beer to a key southern state: Alabama. This new territory is part of the brewery's now 31-state distribution network.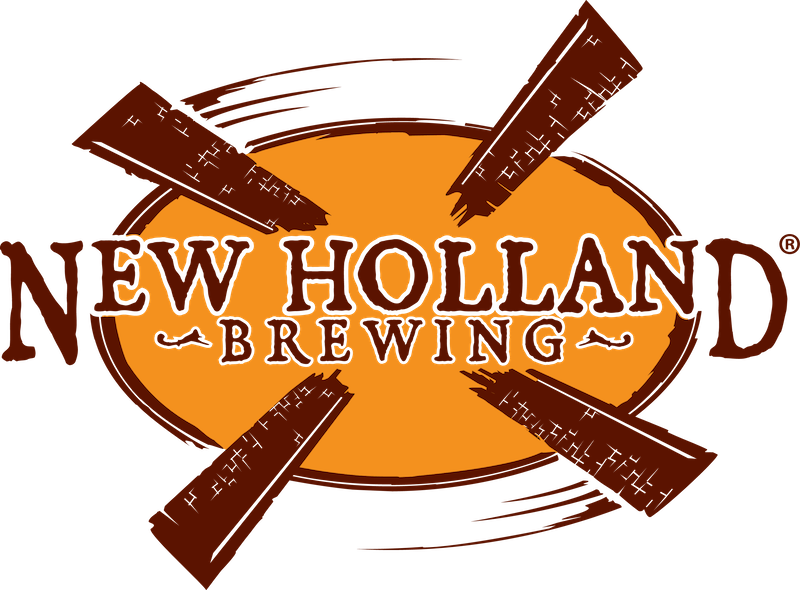 "There is a strong an vibrant craft scene in Alabama and we're excited to share our products with the passionate and dedicated people there," stated Brett VanderKamp, President & Founder. "We have been working on Alabama-specific plans for nearly four years, waiting for just the right time to move, and we believe now is right. We have found an amazing and loyal distribution partner."
New Holland has tapped a distributor with a great reputation among key craft retailers and commitment to product freshness and partnership for this territory: Supreme Beverage Company out of Birmingham.
New Holland will launch with their year round, flagship IPA, Mad Hatter, and their unlimited release Bourbon Barrel Stout, Dragon's Milk, with more brands to follow in 2016.
Visit New Holland's event page to see if there is a launch party in your area.
***
About New Holland Brewing Co. New Holland Brewing Company's deep roots in the craft industry go back to 1997. Our role as an integral member of the artisan approach is something we take seriously, yet engage lightheartedly. We believe the art of craft lives in fostering rich experiences for our customers, through creating authentic beer, spirits and food while providing great service.