New Belgium Brewing Named One of Outside's Best Places to Work 2014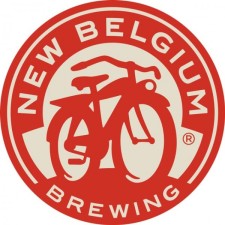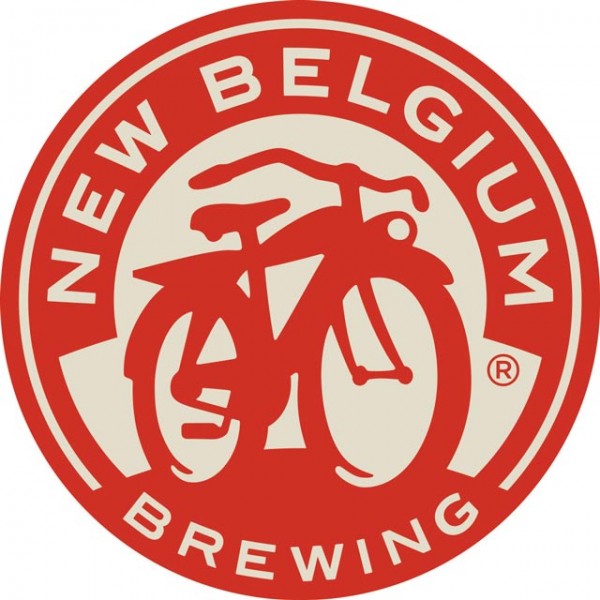 Ft. Collins, CO – New Belgium Brewing has been selected as one of Outside's Best Places to Work 2014. The magazine ranked the brewery 7th out of 100 selected companies. In 2008, New Belgium debuted on the list in the number one spot for being a business dedicated to helping its employees strike the ideal balance between work and play. This is the sixth time that New Belgium has made the top 20.
Each year, Outside recognizes the top 100 companies in the United States that help their employees strike an ideal work-life balance and encourage active lifestyles, eco-consciousness, and giving back to the community. The entire list of winners can be found at www.outsideonline.com/dreamjobs.
"It's quite an honor to be recognized for your culture," said Bryan Simpson, PR Director of New Belgium. "Having fun is a core value here but we are also an incredibly hard-working bunch and value co-worker input. Being 100 percent employee owned means everyone has a voice and a hand in making this brewery the best that it can be."
To find the best places to work in the United States, Outside conducted a rigorous eight-month vetting process in partnership with the Best Companies Group to assess the policies, practices, and demographics of hundreds of companies, and went straight to the employees to hear about factors like corporate culture, role satisfaction, work environment and overall employee engagement. The Best Places to Work list represents the highest ranking respondents: companies who cultivate a comfortable and collaborative workplace, enable their employees to enjoy the great outdoors and take pride in their roles in the community and the environment.
"If you're considering a career change or searching for your dream job,Outside's Best Places to Work list is the first place to look," said OutsideExecutive Editor Michael Roberts. "These companies set the standard for workplaces that really value their employees and offer an experience that's fulfilling inside and outside the office."
For more information about New Belgium Brewing, visit www.newbelgium.com. The complete list of Best Places to Work winners is featured online at www.outsideonline.com/dreamjobs.
About New Belgium Brewing Company
New Belgium Brewing, makers of Fat Tire Amber Ale and a host of Belgian-inspired beers, is recognized as one of Outside Magazine's Best Places to Work and one of the Wall Street Journal's Best Small Businesses. The 100% employee-owned brewery is a Platinum-level Bicycle Friendly Business as designated by the League of American Bicyclists, and one of World Blu's most democratic U.S. businesses, and a Certified B Corp. In addition to Fat Tire, New Belgium brews nine year-round beers; Ranger IPA, Rampant Imperial IPA, Shift Pale Lager, Snapshot Wheat, Sunshine Wheat, 1554 Black Lager, Blue Paddle Pilsener, Abbey Belgian Ale and Trippel. www.newbelgium.com – @NewBelgium – Facebook
About Outside Magazine: Outside is America's leading active lifestyle brand. Since 1977, Outside has covered travel, sports, adventure, health, and fitness, as well as the personalities, the environment, and the style and culture of the world Outside. The Outside family includes Outside magazine, the only magazine to win three consecutive National Magazine Awards for General Excellence, The Outside Buyer's Guides, Outside Online, Outside Television, Outside Events, Outside+ tablet edition, Outside Books, and now Outside GO, a revolutionary, 21st-century adventure-travel company. Visit us online and on Facebook, and follow us on Twitter.
About the Best Companies Group: Best Companies Group works with national and local partners around the country and internationally to establish and manage "Best Places to Work," "Best Companies," and "Best Employers" programs on a national, statewide, regional and industry basis. Through its thorough workplace assessment, utilizing employer questionnaires and employee-satisfaction surveys, BCG identifies and recognizes companies who have been successful in creating and maintaining workplace excellence.