Future Beers: Stone 20th Anniversary, Dogfish Head Cans, Deschutes + Bell's
Here are some fresh looks at some beers that are due out soon from Deschutes, Stone Brewing, Bell's Brewery and Brooklyn Brewery. Also of note, Dogfish Head looks to begin canning, with their new Flesh & Blood IPA.
Deschutes Non-Derogatory Blonde Ale – Looks like Deschutes is joining in on the 805 Blonde Ale train with Non-Derogatory Blonde Ale. 805 has been such a hit for Firestone Walker, that Stone and now Deschutes are making a mass appeal ale.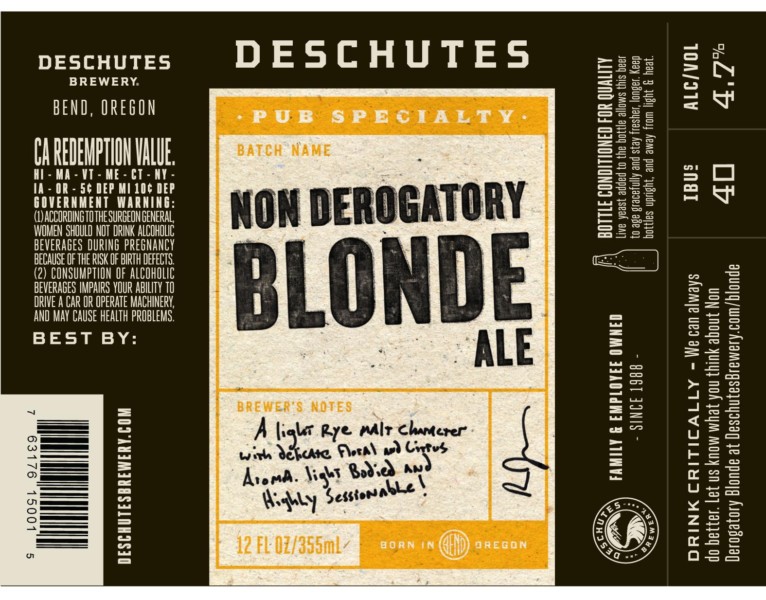 Bell's Lager of the Lakes get's a packaging facelift.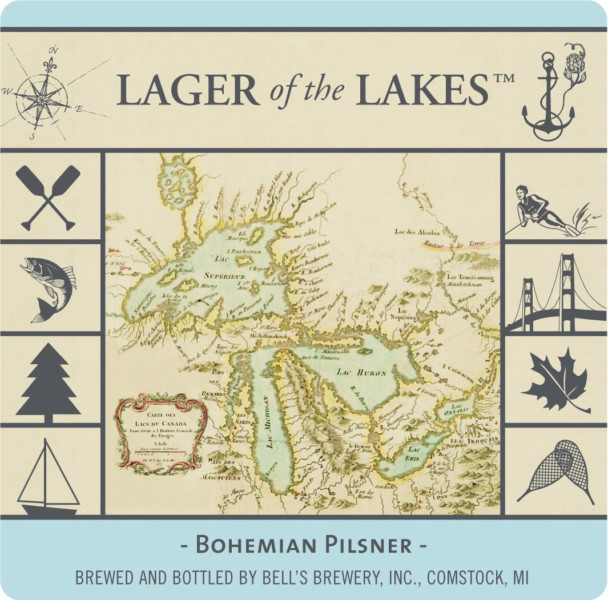 Stone Brewing 20th Anniversary Citracado IPA – Sometimes predictability is a good thing. A 9% double IPA with Citra Hops? Yes please.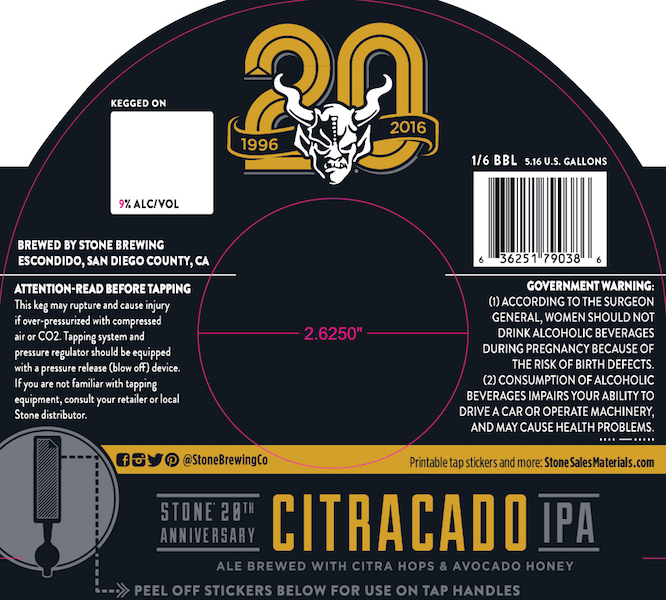 Dogfish Head Begins Canning? This was a big no from Sam for many years, but it looks like the refreshing Flesh & Blood IPA may see its way into some Ball cans.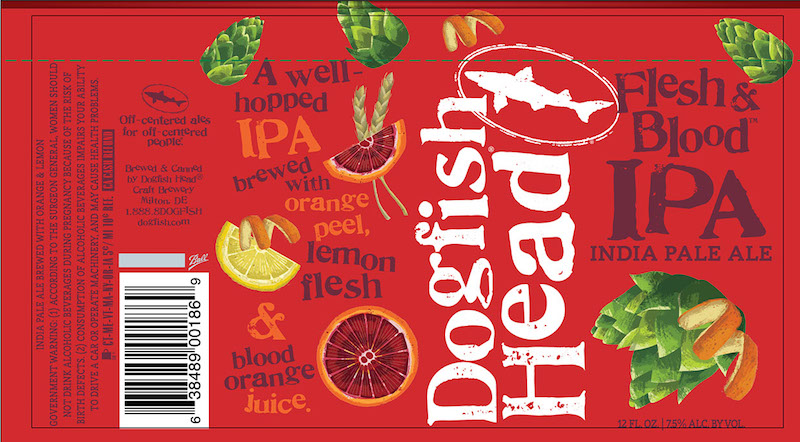 Brooklyn Brewery Tripel Burner – Brooklyn seems to be still pumping out new food pairing friendly, fancy ales alongside their workhorse flagships. This is a tripel style ale brewed with licorice, spices and a bourbon barrel rest.