Mikkeller To Purchase AleSmith Brewing's Brewhouse on Cabot Drive
(San Diego,CA) – We have just learned this morning from reliable sources that AleSmith Brewing will be selling their 20 year old brewhouse facility on Cabot Drive in San Diego to world famous gypsy craft brewer Mikkeller.  AleSmith Brewing is in the midst of building a much larger, new facility in San Diego, slated to go live sometime this year.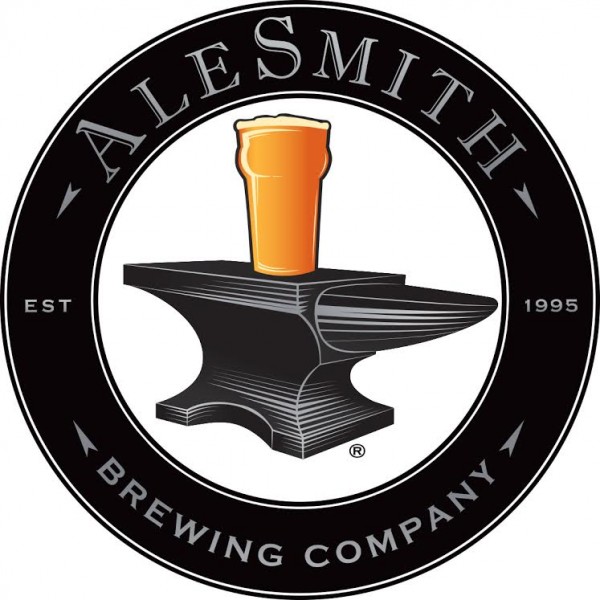 As a bit of history, AleSmith and Mikkeller first joined forces in 2008 to kick off Stone Brewing Co.'s Collaboration Series in 2008, where they brewed a Belgian-Style Tripel. Fast forward to earlier this year, and Mikkeller returned to team up with AleSmith and Mostra Coffee to collaborate on Beer Geek Speedway.  It is our guess that negotiations for the real-estate acquisition began during this collaboration.
This story has been confirmed now by AllAboutBeer.com, and we await official word from AleSmith Brewing.