Green Flash Brewing Sold to Tilray Medical's SweetWater Brewing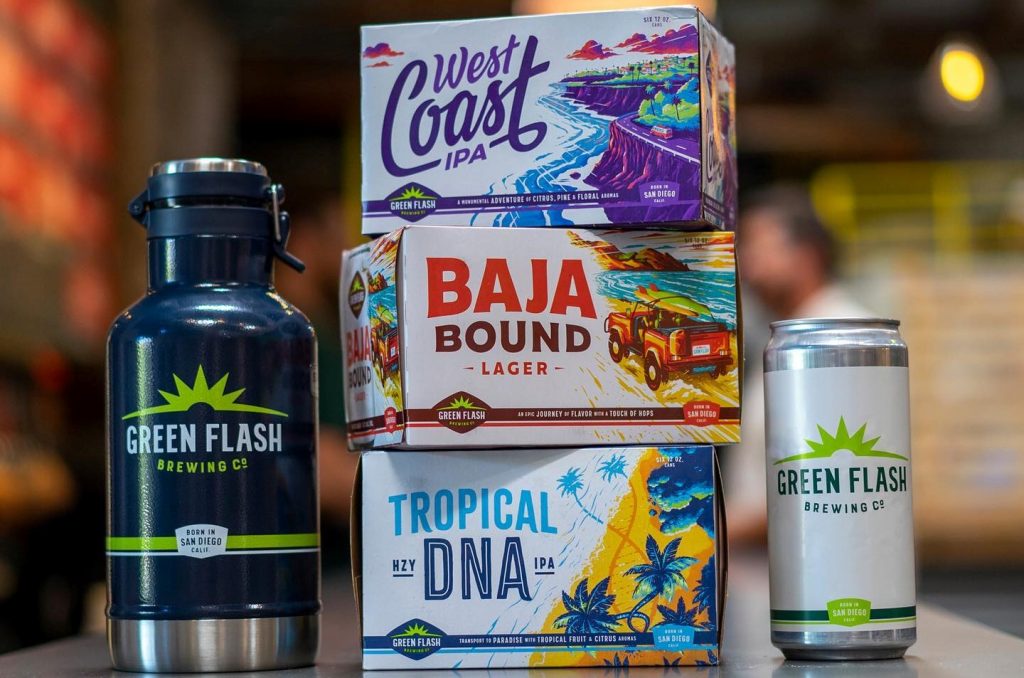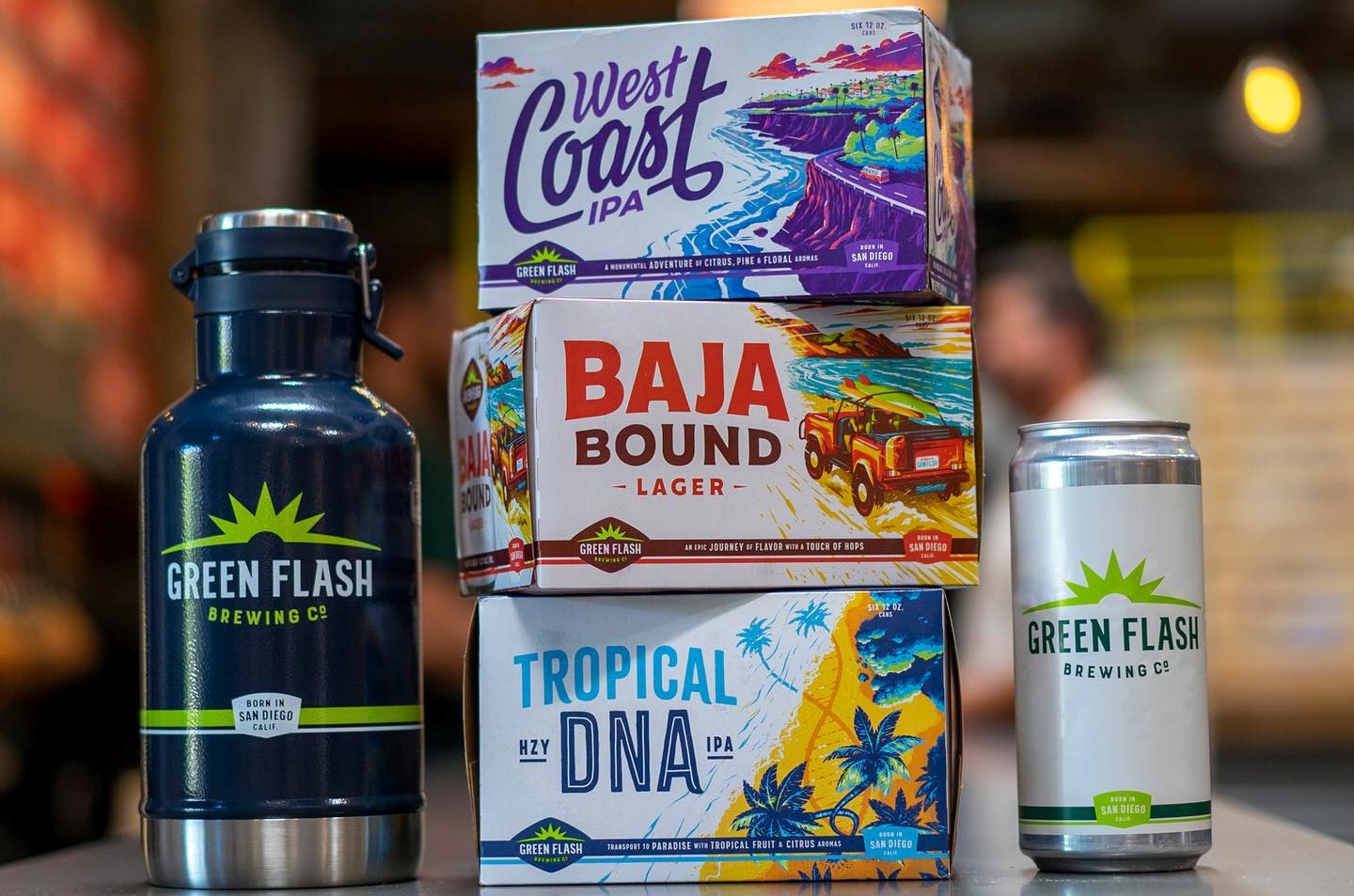 (San Diego, CA) – This past weekend, a mutual friend on Facebook, a person who is a former employee of Green Flash Brewing, casually broke the news that Green Flash Brewing has been sold. Here are the bullet points from our friend and former GF employee as well as SweetWater Brewing's media department, more info is forthcoming from SweetWater Brewing.
The announcement was made internally Friday, December 17th.
The goal is to wind down all Green Flash and Alpine operations within 60 days of closing.
Staff members being kept on for the transition will be receiving a severance package.
Green Flash Brewing the brand is to acquired by Tilray Medical's SweetWater Brewing.*
Any Green Flash Brewing or Alpine Beer Company beers will be brewed out of the recently acquired SweetWater Brewing facility at 1020 E Lincoln Ave, Fort Collins, CO 80524, former Red Truck Brewing.
SweetWater Brewing has confirmed to The Full Pint this is all transpiring.
Former Co-Founder/CEO Mike Hinkley has seemingly been removed from Green Flash operations for a few years now, running a business consulting firm [link.]
CEO Michael Taylor stepped away from Green Flash this past August, now leading RTD cocktail company F!VE Drinks with other former ABI executives. [link]
Tilray Medical is a reverse acquistion of Aphria, Inc, the Canadian Cannabis company that acquired SweetWater from TSG Consuner (Private Equity), and they are in a partnership with Anheuser Busch InBev to create beer and cannabis based drink products.
Supplements:
Announncement of TSG Consumer selling Sweetwater to Alphria
Tilray and Alprhia merger news
Mike Taylor to join F!VE Beverages (Brewbound, Paywal)