Future Beers: Full Sail, Lost Abbey Cable Car, Southern Tier & More
We are back with a look at some beers from THE FUTURE!  Lost Abbey has a new beer and a coveted fave with a facelift, new beers from Full Sail Brewing, Saint Arnold and Southern Tier.  Cheers!
Full Sail Brewing wants their turn at a fruited IPA. Look out for IPAPAYA, which 6.2% abv. IPA with Papaya.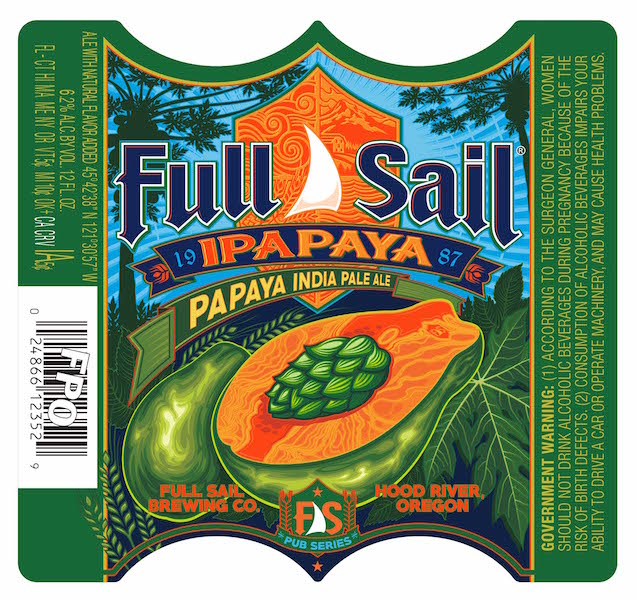 Lost Abbey has given their super wale Cable Car a face lift, much like they did with Duck Duck Gooze. They also spruced up My Black Parade.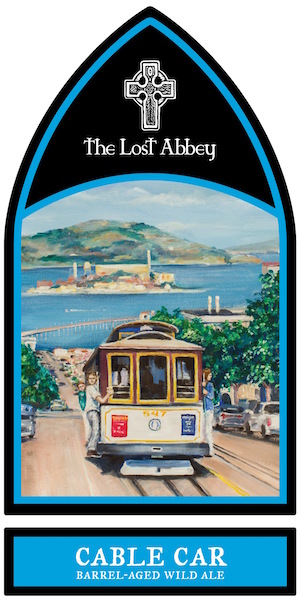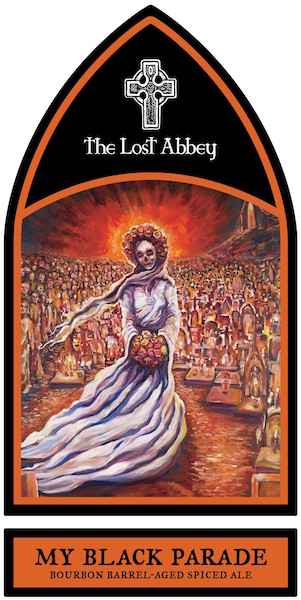 Saint Arnold has been offering the Texas connoisseur some tasty treats in the Bishop's Barrel Series. While it's not 100% certain, it appears BB15 will be An Oat Wine Ale Aged in Rye Whiskey Barrels.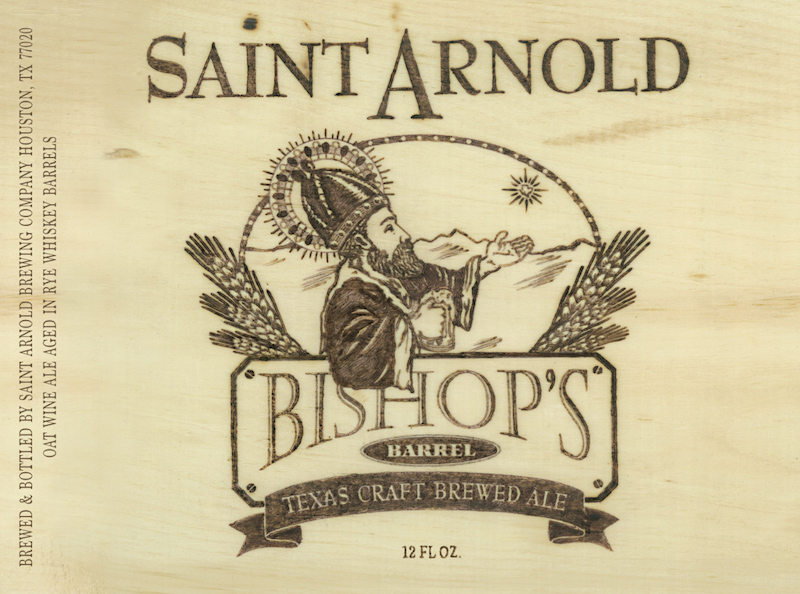 Southern Tier and Sugar Creek Brewing will be releasing Southern State of Mind, which looks to be an IPA brewed with maple syrup and oak chips.