Founders Brewing Expands Distribution to Dakotas and Western Minnesota
(GRAND RAPIDS, MI)– Founders Brewing Co. has partnered with Johnson Brothers to offer their unique beers across the Dakotas and in Western Minnesota beginning in June 2015. Beer enthusiasts in these markets will now have the opportunity to enjoy Founders' world-class products without having to leave their hometowns.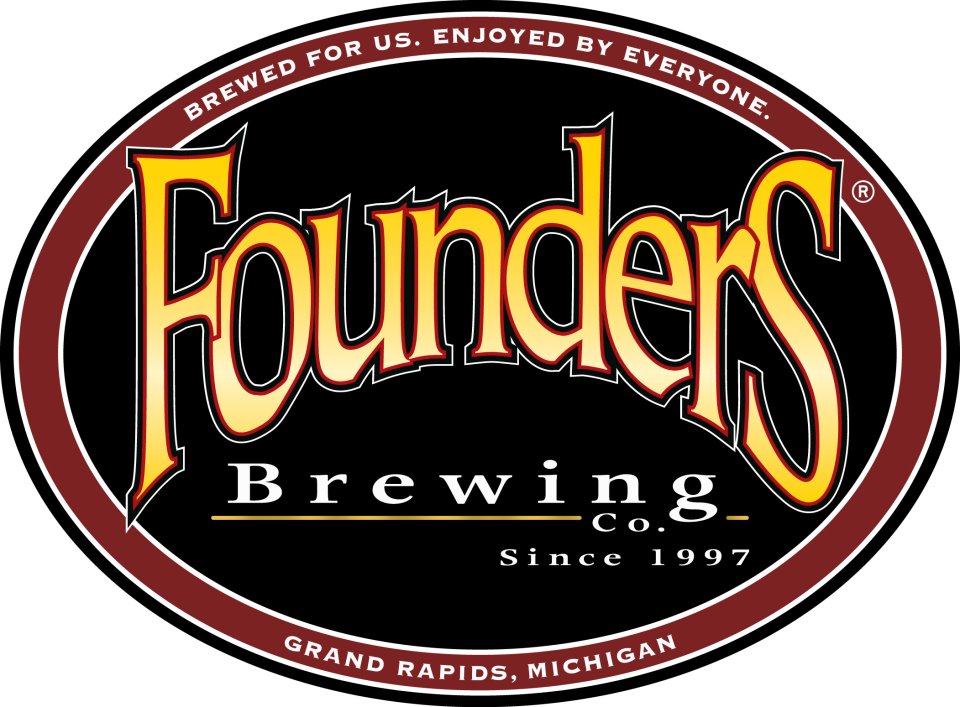 "We're looking forward to getting our beer to all of the Midwestern states with the addition of our new partners Johnson Brothers," said Co-Founder & CEO Mike Stevens. "As we continue the progress on our facility expansion, it's going to allow us get our beer to even more enthusiasts this year. And we're starting with some of our neighbors."
Founders plans to include all of its year-round and seasonal ales in bottles, cans (as applicable) and kegs in the first shipments to these markets. There may also be some limited release available at select craft beer retailers following the launch—stay tuned to Founders website and Twitter handle (@foundersbrewing) for launch event information.
To see all of the states in which Founders is available, as well as information on their lineup and release calendar, visit foundersbrewing.com.
About Founders Brewing Co.
Established in 1997 by two craft beer enthusiasts—Dave Engbers and Mike Stevens—with day jobs and a dream, Founders Brewing Co. brews complex, in-your-face ales, with huge aromatics and tons of flavor. Founders ranks among the top 20 largest craft breweries in the U.S. and is one of the fastest growing. The brewery has received numerous awards from the World Beer Cup and the Great American Beer Festival, and RateBeer and BeerAdvocate users often rate its beers among the best in the world. Located in downtown Grand Rapids, Michigan, Founders is a proud member of the Michigan Brewers Guild. For more information, visit www.foundersbrewing.com.