Foothills Brewing – Bottled Seasonals and Sexual Chocolate Returns
(Winston-Salem,NC) – Foothills Brewing has just made an announcement which will put their draft seasonal into bottles. They also let us know when Sexual Chocolate returns. Cheers!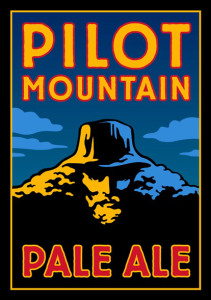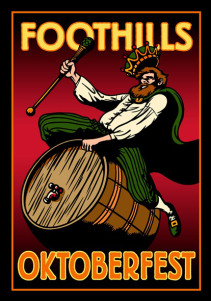 Bottled Seasonals
You want an anniversary beer? How about four? We've always offered a lot of seasonal beers, but never had a bottled quarterly offering. Until now. Starting February 1st, we'll be releasing a seasonal six-pack every three months, starting with Pilot Mountain Pale Ale. While its been a core brand for us for several years, we've never bottled Pilot Mountain until this month. That will be followed by a brand new session IPA in the summer, our Oktoberfest in the fall, and a black IPA in the winter.
Sexual Chocolate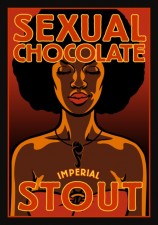 Our 10-year anniversary edition of Sexual Chocolate is scheduled for release January 31, 2015, with the annual "Pre-Sex" bottle share party scheduled for Friday evening January 30th.We might have a few anniversary surprises for you this year as well. Sexual Chocolate chocolates, anyone?
Winston-Salem, NC – Foothills Brewing is an award winning brewery featuring some of the best hand-crafted beers in the Southeast! Now available in six-packs and 22-oz. bombers wherever fine craft beers are sold.
www.foothillsbrewing.com – @FoothillsBeer – Facebook