Firestone Walker Brewery Medals At National Competition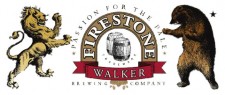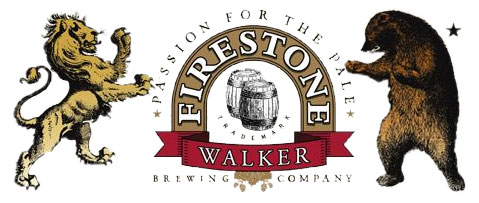 Union Jack Repeats As Best IPA At The Great American Beer Festival
Paso Robles, CA – Firestone Walker Brewing Company collected a total of 3 medals at The Great American Beer Festival held in Colorado this past weekend. This adds to a long list of accolades for the brewery.
The biggest success was Firestone's Union Jack IPA which was judged the best in the Festival's single largest contest, the India Pale Ale category. What was rarer still was that the beer won this accolade for the second year in a row. This is the first back to back win in this category in decades. Though launched only a few years ago, Union Jack has now won many of the beer industry's top awards including wins at the European Beer Star Awards and the World Beer Cup in 2008.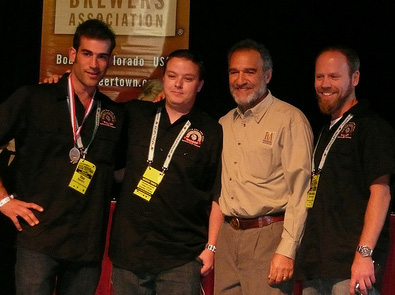 The brewery's other wins came with Firestone Extra Pale, which was awarded a silver medal and Nectar IPA which took a bronze in the American strong pale ale category.
"We are honored to have done so well in the most competitive category at the festival this year. This really is a testament to the passion of our brew staff in making the world's best pale ales," said co-proprietor David Walker.
The Great American Beer Festival is the largest beer competition in the world. More than 132 judges labored for three days to evaluate 3,308 beers and pick the best entries and top breweries for this year's competition. Over 49,000 beer lovers attended the festival this year sampling beers from 457 different breweries from all over the United States.
Established in 1996 on California's Central Coast, Firestone Walker is a regional brewery committed to making the world's best pale ales. Firestone Walker also remains the only American brewery to ferment beer in a union of oak barrels. Firestone Walker Brewing Company was named "Mid-Size Brewing Company of The Year" at the 2007 and 2003 Great American Beer Festivals and "Champion Brewery" for the category of Mid-Size Brewing Company at the 2006 and 2004 World Beer Cups.