Firestone Walker Adds Double DBA To 2012 Proprietors Reserve Series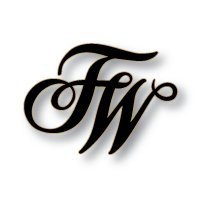 A few weeks back, Firestone Walker teased us on their social media sites, stating they would add 2 beers to their Proprietors Reserve Series lineup. 
We speculated on a half dozen beers Firestone Walker has been spoiling their locals with over the past 5 years, but we didn't guess this prime candidate.
Firestone Walker will be adding Double DBA also known as Double Double Barrel to the 2012 Proprietors Reserve Series. It should drop at the beginning of the New Year, and we don't have an updated label for it yet. This beer was part of the Firestone 13 Anniversary Blend, and a few small kegs got out, including the 13th Anniversary Party. That batch was 10%, so we guess that's a good estimate for the bottled debut.