Epic Brewing Expands Distribution to Houston
(Salt Lake City, UT) – Epic Brewing Company is pleased to announce further distribution in Texas. Epic has partnered with Faust Distributing Company who will be covering the Houston area. Faust is one of the largest family-owned wholesale beer distributors in Texas with over 240 employees and 600 SKUs.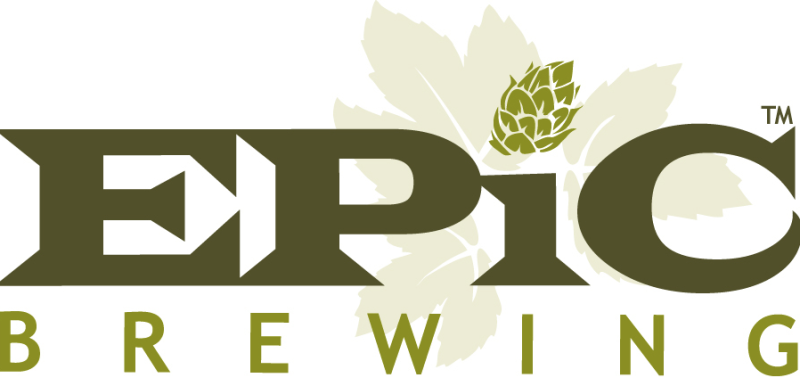 "Our Denver brewery recently finished a large cellar expansion" said National Sales Manager Michael Malachowski, "and with the increased capacity we can widen our presence in Texas. The craft beer community in Houston has been asking for us since we launched last August and it's finally time to answer their call."
To introduce Epic Brewing a series of tap takeovers and tasting events have been scheduled with craft-centric retailers. National Sale Manager Michael Malachowski will be in attendance on Tuesday, March 10th at Nobi Public House for a tap takeover featuring 11 beers on draft, and Thursday, March 12th at Hop Scholar with 10 beers on draft.
# # #
Epic Brewing Company, LLC was opened in May of 2010. Epic Brewing Company was founded in Salt Lake City and is known for its passion for brewing award-winning, boutique, full-strength real ales and lagers. Epic opened a second brewery in Denver, Co in 2013. Epic is distributed in the following States: Arizona, California, Colorado, Idaho, Indiana, Michigan, Minnesota, Montana, North Carolina, New Jersey, Nevada, Ohio, Oregon, Texas, Utah, Virginia, Washington D. C, Washington, Wisconsin and Wyoming.
For more information on Epic Brewing Company visit: www.epicbrewing.com
For more information on Faust Distributing visit: www.faustdistributing.com