Epic Big Bad Baptist Returns This Fall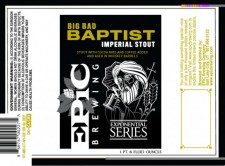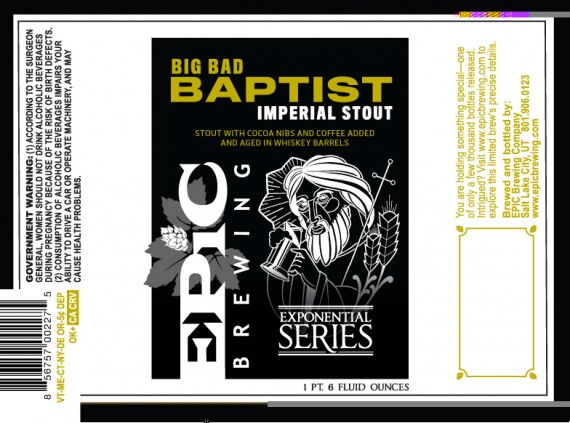 One of Epic's favorite beers amongst the geek crowd is returning this fall. We're talking about their barrel aged coffee Imperial Stout known as Big Bad Baptist.
Big Bad Baptist goes on sale in Utah on September 28th. The first release of 2012 boasts a new coffee flavor, Caffé Ibis Sumatra Dark, and was aged primarily in whiskey barrels, rather than bourbon. The coffee offers floral aromas with notes of plum and sweet caramel. Additional hints of dark chocolate, whiskey, and fruit will definitely keep you warm.