Elevation Beer Co. Unveils Freestyle Series
(Poncha Springs, CO) – Elevation Beer Company is unveiling a new series of beers in 2016. Named the "Freestyle Series," this grouping of beers will focus on experimentation and specialty one-off beers to be released each quarter.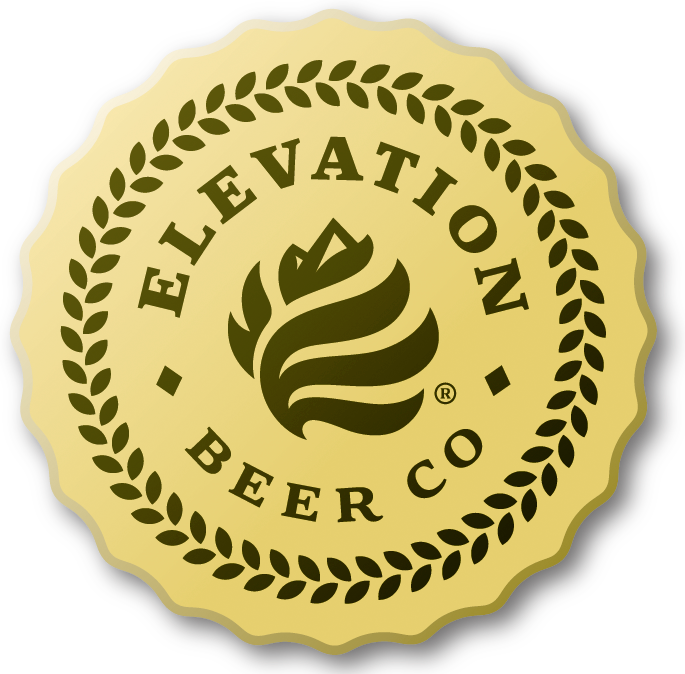 The "Freestyle Series" will allow Elevation's brewers to play around with different ingredients, unique recipes, and overall just have fun with singular batches of beer. All "Freestyle Series" beers will be released in 750ml capped bottles and will feature unique label art that will change for each unique beer.
"The Freestyle series is an opportunity for everyone in the Company to participate in expressing themselves creatively. From recipe to label, we utilize our collective creativity and have a good laugh while we are at it, case in point is our first Freestyle release."
The first beer in Elevation's new "Freestyle Series" will be released at the beginning of April and will be available across the state of Colorado in addition to limited quantities in Arizona, Texas, and Seattle, Washington. The brewery will announce additional details as the release date gets closer.
About Elevation Beer Company
Elevation Beer Company is a craft brewery in the rural mountain town of Poncha Springs, Colorado. Founded on the principles of hard work, dedication, discipline and of course playing hard, Elevation believes quality beer is the result of living a quality lifestyle. Elevation brews beer for the outdoor enthusiast and hard-working man alike with a handful of easy-drinking classics like 8 Second Kolsch, First Cast IPA, and Little Mo' Porter. Ever eager to elevate people's perceptions of beer, Elevation also offers unique seasonals as well as specialty Belgian ales and barrel aged beers. At Elevation, we are more than just a beer company, we are a family, a community, and a collective of ordinary people doing extraordinary things.