DuClaw Brewing is Headed to Southwest Ohio Next Week
(Sharonville, OH) – Ohio Valley Wine & Beer is pleased to announce they will begin distribution of DuClaw Brewing Company beers to eight Greater Cincinnati counties beginning Monday October 5, 2015. DuClaw, based in Baltimore and founded in 1996, will initially rollout with four beers-in 6-packs and draft-in the Greater Cincinnati market: Funk Blueberry Citrus Wheat Ale, Sweet Baby Jesus! Chocolate Peanut Butter Porter, Dirty Little Freak Coconut Caramel Brown Ale and Neon Gypsy IPA.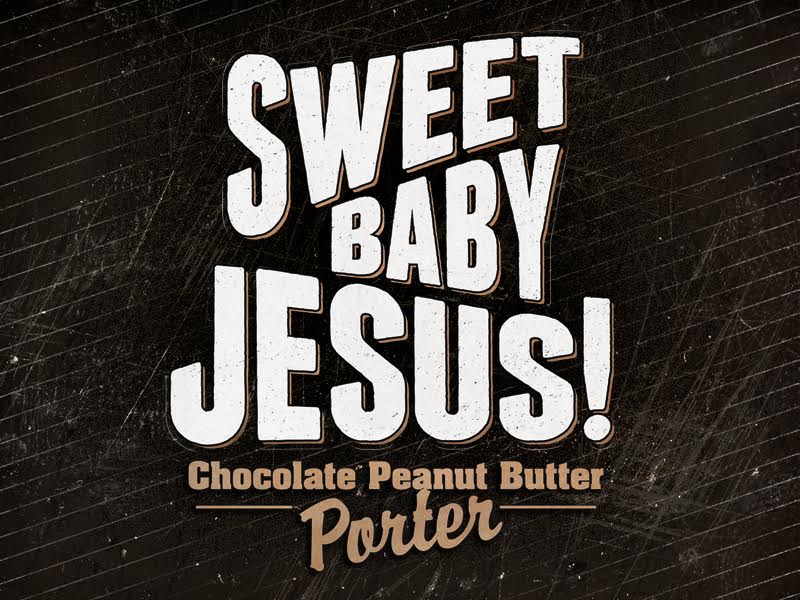 DuClaw Brewing Co. began distribution in Northeast Ohio markets in May 2015. Their Sweet Baby Jesus! chocolate and peanut butter porter was pulled from Heinen's Grocery Stores throughout Cleveland in June due to some customer complaints surrounding the beer's name. DuClaw named the beer Sweet Baby Jesus! as a phrase evoking excitement and awe, in reaction to the remarkable chocolate and peanut butter flavor and taste of the beer and never intended it to be offensive.
"DuClaw Brewing Co.'s quality beer lineup evokes feeling, passion and emotion and we're thrilled to partner with them in their rollout in Southwest Ohio. We can't wait for people to experience DuClaw and express their own irreverent exclamations about the deliciousness of the beer," according to Ryan Horan, craft beer manager at Ohio Valley Wine & Beer.
The flavor profiles of DuClaw's beers available during their Southwest Ohio rollout are as follows:
Funk: Blueberry Citrus Wheat Ale, 5% ABV 16 IBU's. Fusion of American Wheat and hops, with strong notes of blueberry and Meyer lemon
Sweet Baby Jesus!: Chocolate Peanut Butter Porter, 6.2% ABV, 33 IBU's. Robust and complex porter, lightly sweet and malty flavor with strong notes of chocolate, coffee and peanut butter balanced with subtle hop character.
Dirty Little Freak Brown Ale: Coconut Caramel Chocolate Brown Ale, 5.8% ABV, 30 IBU's. American Brown Ale with a coconut twist. Roasted malt, coconut, caramel and chocolate flavors with a gentle hop bite.
Neon Gypsy IPA: India Pale Ale, 6.5% ABV, 55 IBU's. Medium-bodied and clear with a thin white head brewed with 7 different hops dominates with grapefruit and citrus flavors and aromas accented by notes of pine.
www.DuClawBeer.com – Facebook – @DuClawBrewing