DuClaw Brewing Co. Elevates Restaurant Menu, Redefining The Gastropub Experience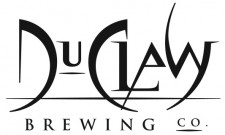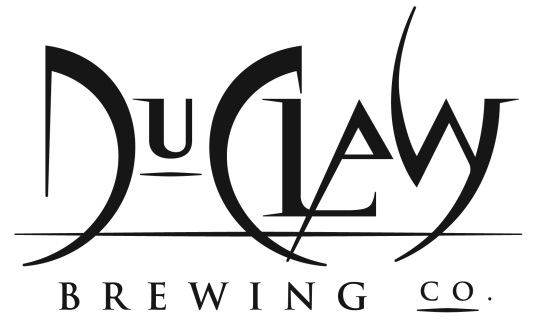 Maryland craft brewery launches new menu this fall starring beer pastas
Baltimore, MD – DuClaw Brewing Co. is pleased to announce a redefined menu for its gastropubs, elevating its cuisine to match its distinctive and ever-evolving lineup of craft beers and libations. The revamped menu features high-quality selections that incorporate fresh produce, vegetarian options, and rotating seasonal offerings that will change to include ingredients at the height of their freshness. The new menu boasts delightful options for all tastes and will be available in the Arundel Mills, Bowie and Bel Air locations beginning this September.
When designing the menu, Corporate Chef Giovanni Leopardi made certain to offer a variety of options while upholding the greatest quality standards for the ingredients. The restaurant will now offer hand-cut fries, burgers that are freshly ground in house and fresh-caught fish flown in from various regions. The stars of these mouthwatering offerings are the Mysterium Belgian Spiced Ale Linguine and Black Jack Stout Fettuccine additions, both of which tout "beer pastas" made by Casa de Pasta in Baltimore's Little Italy neighborhood. These pastas are not only made with DuClaw beer – they are boiled in it.
"Guests come to a DuClaw Brewing Location with discriminating palates and high standards; they are looking to challenge their taste buds," stated CEO David Benfield. "Our rotating craft beer and cocktail offering has always made for a memorable experience, now our food program has reached the same caliber"
As a locally driven business, DuClaw Brewing Co. understands the need to be sustainable and support local merchants. Furthering this mission, the gastropubs have become a part of theTrue Blue program, a new labeling and promotion initiative by the Maryland Department of Natural Resources that helps consumers find restaurants that use real Maryland blue crab meat. DuClaw Brewing Co. restaurants now offer an array of menu items starring Maryland blue crab including the Crab Pretzel, Crab Cake Sliders, Crab Meat Martini, Caribbean Crab Cakes, and Mysterium Crab Linguine.
Each location will present a selection of daily specials tailored to its region and will be helmed by Chefs Matthew Knale at Arundel Mills, Toby Allred at Bowie and Robert Estenzo at Bel Air. DuClaw Brewing Co. will introduce a winter menu in November and will be hosting four to six beer pairing events throughout the year at each location.
About DuClaw Brewing Company
Currently based in Bel Air, MD, DuClaw Brewing Company is a leading craft brewery founded in 1996. Having outgrown its current brewing facility, the company will be moving into a much larger space to keep up with growing demand for barrels of its ever-expanding lineup of specialty brews. DuClaw also operates pub restaurants in Arundel Mills, Bel Air, Bowie and BWI Airport that serve its award-winning craft beers on tap. Look for DuClaw beers in Maryland, Washington, DC, Virginia and South Central Pennsylvania. For more information on DuClaw Brewing Company visit www.DuClawBeer.com – Facebook – @DuClawBrewing