Deschutes Brewery Sales Department Adds Two New People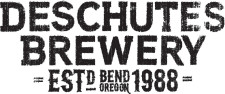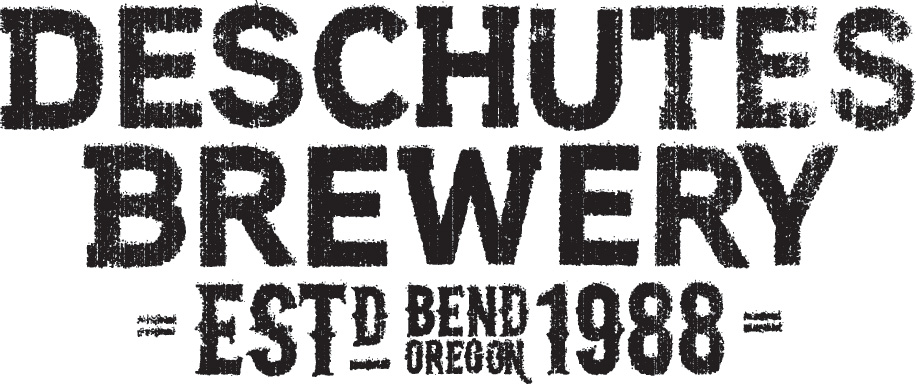 Bend, OR – Deschutes Brewery has hired Craig Marshall as its new South Central zone sales manager and Gavin Stoub as its new Illinois market sales manager.  Marshall, who is based in Phoenix, AZ, will oversee sales activities and team members in Arizona, Colorado, Texas, Utah and New Mexico. Stoub, who is based in the Chicago area, will manage distributor and account relationships within the state of Illinois.
In his position as zone manager, Marshall will be overseeing the sales managers in each of the states within his region. He will be providing strategic direction for sales while also building relationships and providing customer service to on and off-premise accounts. Marshall most recently served as a national account manager for AmeriGas for the western half of the United States, and has also held sales management positions for companies like the Craft Brewers Alliance, United States Beverage, Coors Brewing Company and Arizona Beverage Distributing Company. He holds a degree in business from Arizona State University.
As market sales manager for Illinois, Stoub will be working closely with distributor Wirtz Beverage in managing Deschutes Brewery brands, including establishing performance goals. He will be responsible for providing customer service and customer education on Deschutes Brewery beers to accounts, and running promotional events in the region. Stoub most recently served as a market manager for Goose Island Beer Company, and also has a strong background in the restaurant business. He holds a bachelor's degree in business from Eastern Illinois University.
About Deschutes Brewery
Founded in 1988 as a brew pub in downtown Bend, Oregon, Deschutes Brewery is known for such brands as Black Butte Porter, its flagship brew and the nation's number one selling craft porter, and the popular Mirror Pond Pale Ale. In addition to its original Bend pub, the brewery opened a second pub in Portland's Pearl District in 2008. The company's main brewing facility is located in Bend's Old Mill District and produces over 250,000 barrels of beer annually for distribution in 20 states and two provinces. To find out more, visit www.DeschutesBrewery.com.