Creature Comforts Get Comfortable Campaign Raised $290k
(ATHENS, GA) – With the vision of being a good neighbor, Creature Comforts Brewing Company has always aspired to leverage its company to add value to every community in which the brand operates, leading to the creation of its flagship community impact program, the Get Comfortable campaign, in 2015.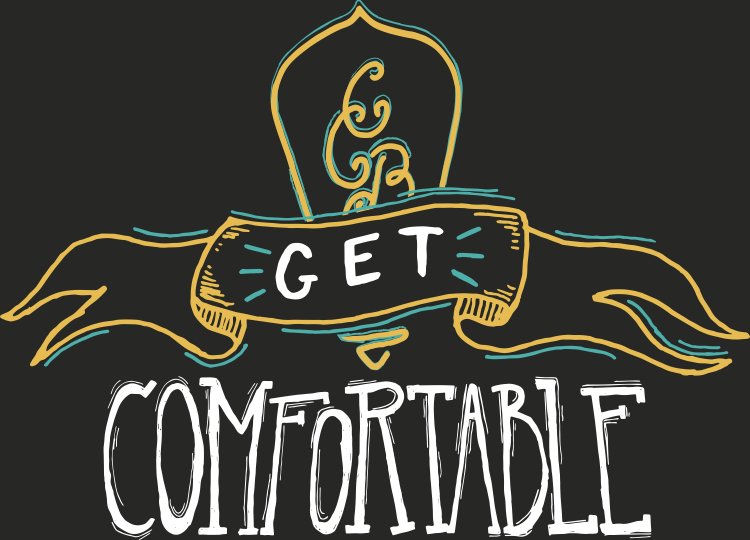 This now-annual campaign has a mission to unify the business community to resource the agencies best equipped to address the community's most pressing needs. The 2018 campaign wrapped this November, generating $290,121 for its six nonprofit partners.
In Athens-Clarke County, where one in five people is food-insecure and the poverty rate is 36-percent – nearly twice the state poverty rate of 18.4-percent – the campaign has historically focused on hunger, homelessness, and poverty. Through a rigorous vetting process as well as the direction of an advisory committee of community stakeholders, the campaign funded six organizations this year: Advantage Behavioral Health, The Athens Area Homeless Shelter, The Athens Community Council on Aging, The Ark, Mercy Health Center, and Chosen for Life Ministries.
"Good companies are good neighbors," says Matt Stevens, Creature Comforts' Director of Community & Culture. "They determine what the needs of their communities are, they position themselves to participate as strategically as possible, and they invite others to join them. I cannot possibly express how grateful I am for the generosity of our business partners, how meaningful this year's round of donations will be for Athens, not to mention the potential this campaign has to expand in the coming years. This is not just a Creature Comforts undertaking; we've simply pushed over the first domino. This initiative now belongs to us—to our community stakeholders and the local business community."
2018 served as the first year Get Comfortable operated as a year-round campaign, with a season of emphasis that ended in April. During this spring push, the brewery donated 100-percent of its Wednesday "community day" profits to the Get Comfortable Fund, sold special campaign-related merchandise, and brought back its popular Get Comfortable IPA with all the profits going to the fund. Additionally, a diverse group of business partners stepped up to generate funds throughout the year for Get Comfortable, which included medical practices, musicians, retail accounts, and many more.
In early 2018, Creature Comforts launched a new website, GetCurious.com, which encompasses all the brewery's community initiatives. The website includes details and updates on Get Comfortable as well as Get Artistic, a campaign launched in June 2018 to serve the local arts community.
Get Comfortable was awarded the Cause of the Year for its 2017 campaign at the 2017 Brewbound Awards. The Cause of the Year Award is given to one outstanding craft brewery that demonstrates a commitment to supporting a specific cause. The award was announced during the Brewbound Session business conference, which took place on November 29, 2017, in Santa Monica, California.
Creature Comforts celebrated the campaign wrap-up on November 14 in the brewery's tasting room alongside the nonprofit and for-profit partners. The 2019 campaign is set to launch February 6, 2019. For more information on Get Comfortable, visit GetCurious.com. For more information on Creature Comforts Brewing Company, visit CreatureComfortsBeer.com.
###
ABOUT CREATURE COMFORTS BREWING COMPANY: Creature Comforts is an Athens, Georgia based brewery offering finely balanced artisanal beers. Since opening its doors in April 2014, Creature Comforts has made an imprint in the craft beer community with its award-winning, year-round and special release beers. To learn more about Creature Comforts, contact [email protected] or visit us online at www.creaturecomfortsbeer.com.