Craft Beer News Quickies: Midnight Sun, Lost Coast, Eagle Rock, Coronado, and Firestone Walker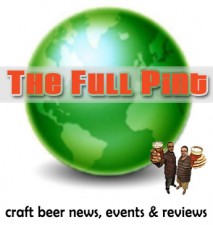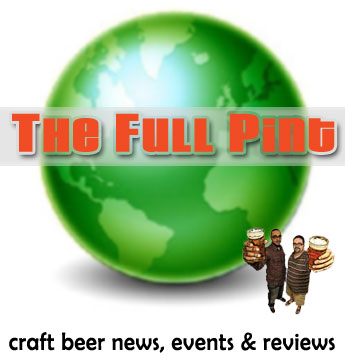 It's time for a quick session of craft beer news.
Read on for info on Midnight Sun, Lost Coast Brewery, Eagle Rock Brewery, Coronado Brewing and Firestone Walker. Cheers, TFP
Midnight Sun Brewing – "ETA on cans is still fuzzy. Need ship date from can manufacturer then we can project a shelf date. But we're hoping for first-second week in JUL. :0)"
Lost Coast Brewing – The biggest news right now is the progress of our new brewery. We have a prime spot, about 9 acres of vacant pastureland on the south end of Eureka. The land, however, may sit on some cultural artifacts belonging to the Wiyot Tribe. The Eureka Planning Commission has put a hold on production while it investigates the potential harm. If you read the comments at http://www.times-standard.com/localnews/ci_18253583 you'll find most people pro-expansion.
Eagle Rock Brewery – "We are working on another batch of Stimulus (our Belgian Amber with coffee) with the Intelligentsia guys, which should be ready in about a month."
Coronado Brewing – "We can not keep up with beer production and are currently looking for a new facility." .."We are shipping beer to England, New Zealand, and Japan in addition to many areas in between."
Firestone Walker – Firestone Walker or one of their employees posted a picture on Facebook indicating they were souring a batch of Solace. Here is all the info we could gather on that. The beer name is unknown at this point. "Base beer is a close relative to Solace with 35% of the malt bill being made up of Wheat Malts. The bug blend will most likely be Brett/Lactic.  The beer is being housed in French Oak Wine Barrels once home to Viognier. Olalliberries were added to specific barrels.