Breckenridge Updates Us On Expansion W/ Pics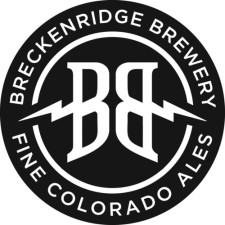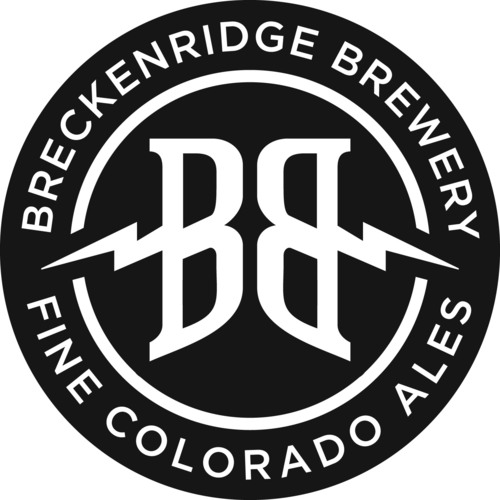 As phase 1 of our 2012 expansion plan, Breckenridge Brewery installed two 300-barrel fermenters yesterday and one 200-barrel Brite tank today.  Four more 300-barrel fermenters are coming in March.
Here are some of the stats for the tanks:
All three new tanks were made by Paul Mueller Company in Springfield, Missouri.  Each of the 2 fermenters installed yesterday is about 40 feet tall, 10 feet in diameter, and weighs about 10,000 lbs.
The four scheduled to come at the end of March should be on-line and in production in early April.  We've built a new room on the south side of our brewery at 471 Kalamath Street, Denver, to accommodate the six new fermenters.
Today we installed the 200-barrel Brite tank into our filtration/packaging area.  We had to lift one of our existing 100-barrel Brite tanks from this area through a hole in roof in the middle of our building in order to properly place the new Brite tank, again through the roof.  We're moving the 100-barrel tank into another space in the packaging area.
This expansion, like many others going on right now at craft breweries across the US, is representative of the marvelous growth of the craft beer market.
Cheers to good beer!
For US craft beer statistics, go to Brewers Association, http://www.brewersassociation.org/pages/business-tools/craft-brewing-statistics/facts
For Colorado craft beer info, go to Colorado Brewers Guild, http://coloradobeer.org/.