Bell's Brewery Changes Florida Distributor
(COMSTOCK, M)– The distributor for Bell's beer has changed in the North Central Florida.
Cavalier Distributing Florida assumed service for the distribution footprint of Brown Distributing Company, Inc. earlier this month.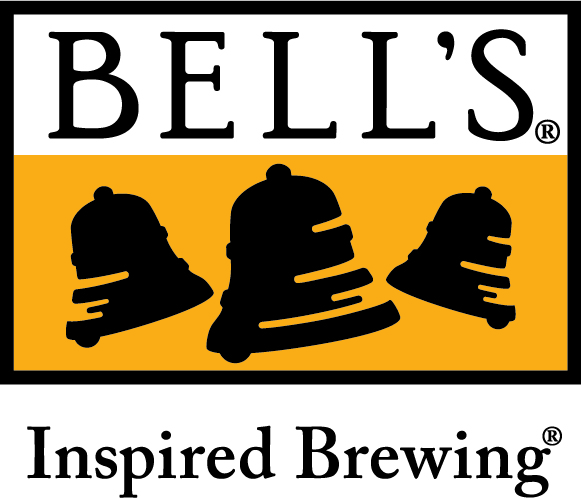 In addition to the counties of Broward, Miami-Dade, Monroe and Palm Beach, Cavalier now also covers the counties of Brevard, Lake, Polk, Orange, Osceola, Seminole, Alachua, Bradford, Citrus, Columbia, Dixie, Franklin, Gadsden, Gilchrist, Hamilton, Hernando, Jefferson, Lafayette, Leon, Levy, Liberty (except the city of Bristol), Madison, Marion, Sumter, Suwanee, Taylor, Union and Wakulla.
The availability of Bell's beer in these counties was not affected.
For help locating Bell's beer, fans and customers can use the Bell's Beer Finder at bellsbeer.com.
ABOUT CAVALIER DISTRIBUTING:
Established in 1992 by Founder/President George Fisher, Cavalier Distributing is one of the only distributors in the country with a portfolio that is exclusively American craft beverages and imports. Cavalier is dedicated to bringing great craft beer, ciders, meads, wine, and spirits to increasingly discerning, appreciative, and educated consumers in Florida, Indiana, and Ohio. Cavalier employs more than 360 employees throughout the three states and is headquartered in Lakeland, Florida, Indianapolis, Indiana, and Cincinnati, Ohio.
ABOUT BELL'S BREWERY, INC.
Bell's Brewery, Inc. began in 1985 with a quest for better beer and a 15 gallon soup kettle. Since then, we've grown into a regional craft brewery that employs more than 470 people over a 28 state area, in addition to Puerto Rico and Washington DC. The dedication to brewing flavorful, unfiltered, quality craft beers that started in 1985 is still with us today. We currently brew over 20 beers for distribution as well as many other small batch beers that are served at our pub in Kalamazoo, the Eccentric Cafe. Our ongoing goal is to brew thoughtfully, creatively and artistically. 100% family-owned and independent, we strive to bring an authentic and pleasant experience to all of our customers through our unique ales and lagers. For more information, please visit bellsbeer.com.
You can also find Bell's on Facebook, Twitter, Google+, Instagram and Pinterest.