Ballast Point Victory At Sea Returns in a New Bottle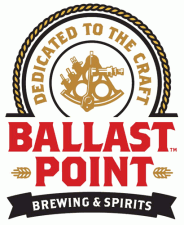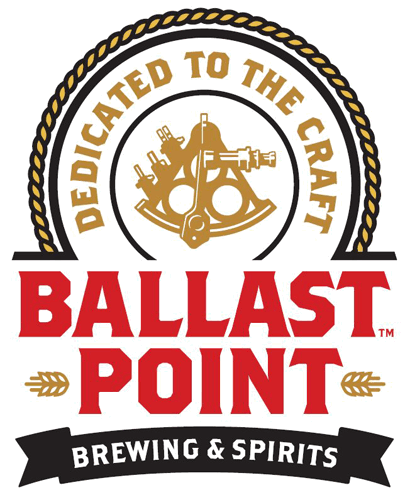 Hey folks – it's been a busy week! Our Little Italy spot is in full swing and has been jamming all week…thanks to our fans who have already stopped by to check it out.
Tomorrow, we will start bottling 2013 Victory at Sea in our new packaging, which will be available for sale starting next week. We'll have it for sale in all three of our locations, alongside a limited amount of what remains of our 2012 bottles.