Ballast Point Brewing Will Participate in Beer Camp Across America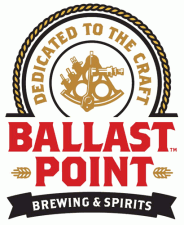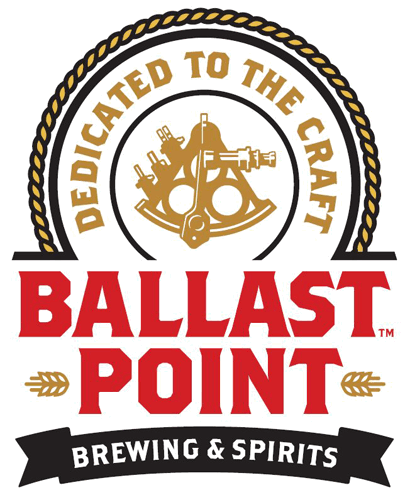 (San Diego,CA) – It's no secret that Ballast Point Brewing & Spirits is always looking for an adventure. On more than a few occasions, our adventures has taken us around the country and the world to collaborate with other breweries. When we were approached about an opportunity to collaborate with Sierra Nevada, a brewery that really blazed the path for us to start on our own brewing journey, of course we jumped at the chance.
But we aren't the only ones involved – 11 other killer breweries across the country are also collaborating with Sierra Nevada for what they're calling Beer Camp Across America. The goal? A crazy variety 12 pack, and a tour across America to celebrate our penchant for experimentation, collaboration and camaraderie. It's an absurdly brilliant idea, and we're stoked to be a part of it.
Our beer in the series, Electric Ray, is an imperial pale lager – a take on our Fathom, kicked up a bit. Of course, we had to name it after a fish, and the fish's scientific name—Torpedo Californica—pays tribute to our shared home state and Sierra Nevada's trademark Hop Torpedo.
We're looking forward to sharing our latest collaboration with you when it's released this summer.
Cheers!
www.ballastpoint.com – @BPBrewing – Facebook