Avery Brewing Co. Wins In Denver And Boulder For GABF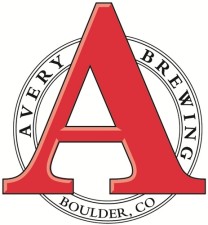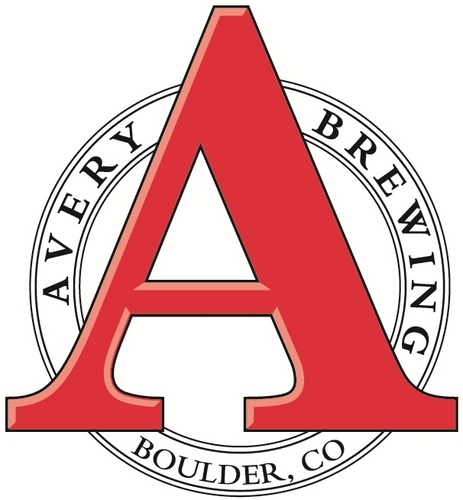 Boulder, CO – With approximately 49,000 craft beer fans from Colorado and around the country attending the Great American Beer Festival last week, Avery Brewing Company shared the success in both Denver and its hometown of Boulder. Staging multiple events with retailers located near the festival convention center, Avery reps collaborated with and drew crowds to renowned craft beer venues, such as Euclid Hall, Rackhouse Pub, Falling Rock Taphouse, Freshcraft, Star Bar, Highland Tap & Burger, Lucky Pie Pizza & Tap House, and more. According to Denver's official travel and visitor bureau Visit Denver, the economic impact from events like these, hotel stays, and restaurants and bars is estimated to be at $5 million for downtown area businesses.
Serving approximately 8000 beers during the three days of festival alone, the Avery Tap Room in Boulder also experienced increased activity, seeing record sales for the 19th year in a row, which Tap Room General Manager Phil Vaugn definitely attributes to the GABF. "Every year we do our best to be ready for the craziness during this week, and every year we are blown away with how busy it gets. If you're in town for the Fest, then it makes sense to visit some of America's best craft breweries while you're here." To handle the crowds, the Tap Room extended hours of operation and offered more free tours throughout each day.
Avery also celebrates a 2012 GABF silver medal in the Belgian Witbier category for White Rascal, which is second in overall sales to Avery's flagship India Pale Ale. A Belgian style unfiltered wheat ale, White Rascal is 5.6% alc/vol and spiced with curaçao orange peel and coriander.
Established in 1993, Avery Brewing Company has developed a reputation as being one of the most daring and visionary breweries in the nation. They are the brewers of Avery IPA, The Maharaja Imperial IPA, White Rascal Belgian Wheat Ale, Mephistopheles' Stout and eighteen other year-round and seasonal beers. Please go to www.averybrewing.com for more information on Avery beers.
For more information about the creative brews from Avery Brewing Company, beer connoisseurs can check www.averybrewing.com – @AveryBrewingCo – facebook